In a testament to their versatile capabilities, 1UP CARGO, your PANGEA partners in New Zealand, have admirably undertaken and successfully executed a series of recent shipments that exemplify their proficiency across a wide spectrum of logistics. From the precise handling of crucial medical equipment to the careful transportation of exquisite wines, from the intricate coordination required for the shipment of a boat to the meticulous attention in managing dangerous goods, 1UP CARGO has showcased their expertise in navigating the intricate world of logistics. Moreover, their adaptability extends to overseeing the secure handling of trolleys and the efficient transport of construction materials. These achievements underscore 1UP CARGO's commitment to delivering comprehensive and tailored solutions. Below are some details and pictures of these recent operations:
Shipping a consignment of medical equipment from a prominent New Zealand-based entity renowned as a leading exporter, manufacturer, designer, and marketer of innovative products and systems employed in respiratory care, acute care, and the management of obstructive sleep apnea.
Boat Shipment from Canada to New Zealand intended to be use for 2023 World Championship. One of the boats will be re-exportation back to Canada after the championship. 1UP CARGO NZ participated in the coordination of unloading, customs clearance, and distribution to various consignees.
Mastery in exporting wines from prominent New Zealand wineries and wine exporters to both the USA and Asian markets. Additionally, 1UP CARGO excels in applying thermal blanket insulation within dry containers for optimal cargo preservation.
Managed the gathering and loading of trolleys into containers before shipping them from Auckland to Antwerp.
Meeting the mandated packaging standards for Dangerous Goods (DG) shipments from Auckland to Sao Paulo. 1UP CARGO NZ is experienced in managing DG cargoes, ensuring compliance with the DG packaging guidelines outlined by the IATA Dangerous Goods Regulation.
Round – the – clock import shipments from Australia to New Zealand originating from a prominent Australian manufacturer specializing in Construction Materials & Services, Composite Fibre Technology, and Environmentally Friendly Concrete.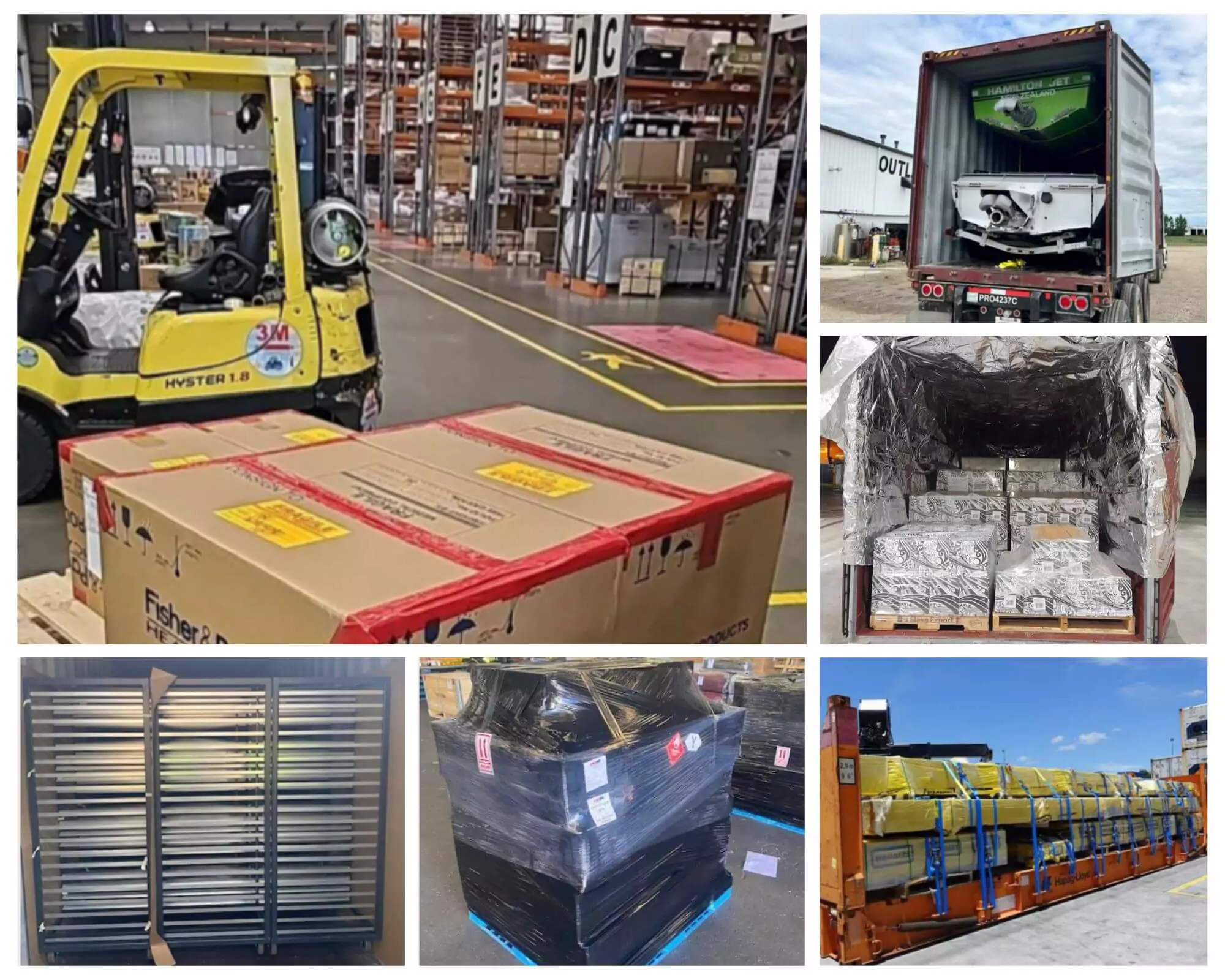 Pls visit: https://www.1upcargo.com/ for more information