ALLIED CARGO, your Connecta partners in Pakistan, are excited to announce that their International Courier Services have been established for over a year now, and they have been successfully managing major courier companies such as DHL, FedEx, and UPS. The company is proud to offer top-notch courier services to clients across the globe and are dedicated to ensuring that cargo arrives at its destination safely and on time.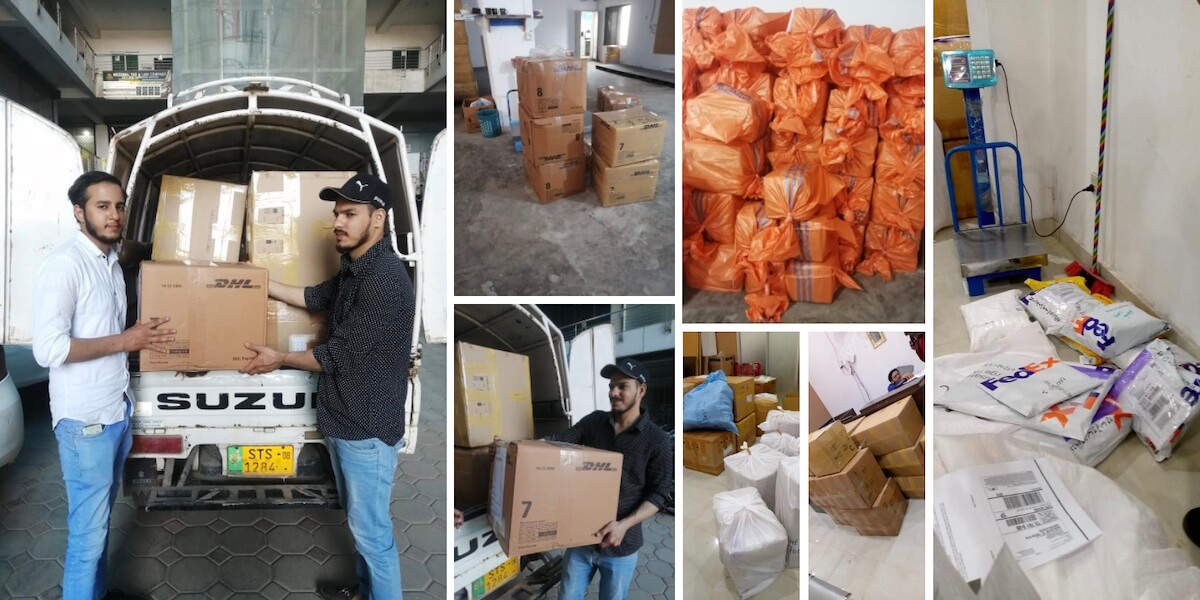 In addition to their existing partnerships with leading courier companies, ALLIED CARGO have also expanded their courier operations with connections from the United Kingdom and Dubai. This means that they are now able to offer even more comprehensive courier services to clients, with reliable and efficient transportation solutions for cargo of any size, ranging from as little as 0.5KG to as big as 2000KG.
ALLIED CARGO understands the importance of timely and secure delivery of your cargo, and that's why they have invested in a state-of-the-art tracking system that allows them to keep tabs on every shipment from start to finish. You can trust ALLIED CARGO to handle your goods with the utmost care and attention, ensuring that they arrives at destination in the same condition as when they were dispatched.
Their team of experienced professionals is dedicated to providing exceptional customer service and is always available to answer any questions you may have. They pride themselves on their ability to offer personalized and flexible courier solutions that meet the unique needs of their clients.
So, if you're in need of reliable and efficient courier services, look no further than ALLIED CARGO International Courier Services. They are committed to delivering your cargo on time and in perfect condition, and look forward to serving you soon.
Pls. visit http://www.alliedcargo.com.pk/ for more information.