AMARINE SHIPPING, your Connecta partner in South Korea, has established themselves as a specialist in handling shipments to the US. Their recent service contract with the leading shipping line ZIM has further expanded their capabilities for providing comprehensive logistics solutions to customers. This new contract complements their existing direct shipping contracts with carriers such as ONE, HMM, OOCL, Evergreen, and Westwood.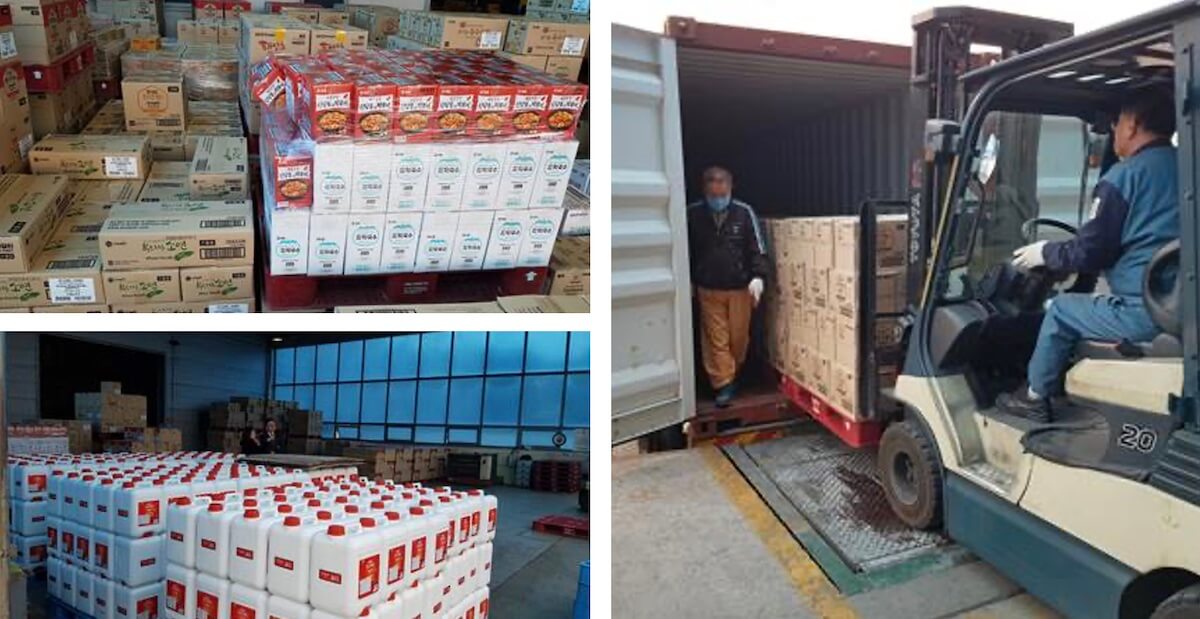 AMARINE SHIPPING's expertise in handling US shipments has enabled them to offer top-notch logistics services to customers across different industries. They have also developed a reputation for handling Korean foodstuffs and other specialty items. Their regular shipments to Baltimore, MD, consisting of soy sauce and other Korean foodstuffs, are a testament to their capabilities.
With their strong partnerships with global carriers, including the recent ZIM contract, AMARINE SHIPPING is well-positioned to continue providing efficient and reliable logistics solutions for years to come. Their expertise in handling US shipments and their commitment to delivering excellent services make them a trusted logistics partner for customers looking to ship goods to and from South Korea.
Pls visit https://www.u-amarine.com/ for more information