ASF (Antwerp Shipping & Forwarding), your Pangea partner in Belgium, has successfully delivered essential earthquake detection columns from Belgium to Houston. With a staggering weight of 111,000 kg and colossal dimensions measuring 4657x450x476 cm, these columns play a vital role in advancing earthquake monitoring capabilities.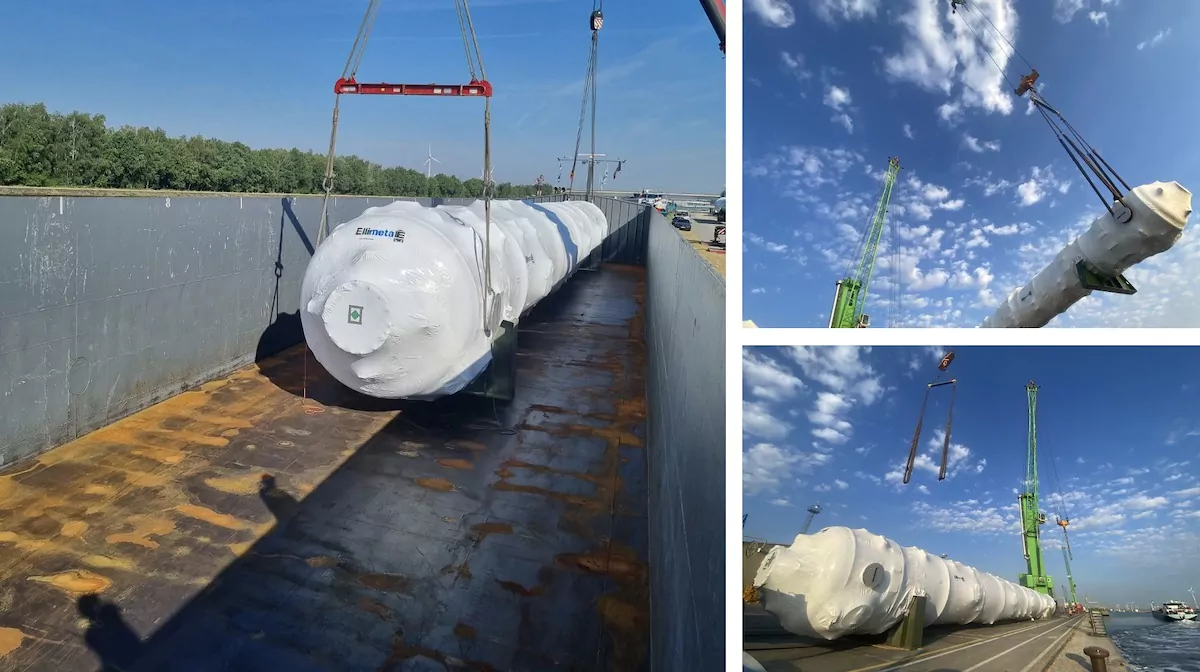 A barge-based solution was chosen for the inland transport for its suitability for the task. ASF team handled the entire process of coordination, lashing and securing of the columns in Antwerp, ensuring a seamless move and operations. Notably, this endeavor involved addressing the unique challenges presented by the handling of such massive columns during their passage and transfer through Antwerp.
The successful operation demonstrates ASF's skill in planning and innovating, as they managed to move everything safely and prove their reliability in handling such challenging cargo effectively.
Pls. visit https://www.asfnv.be/ for more information