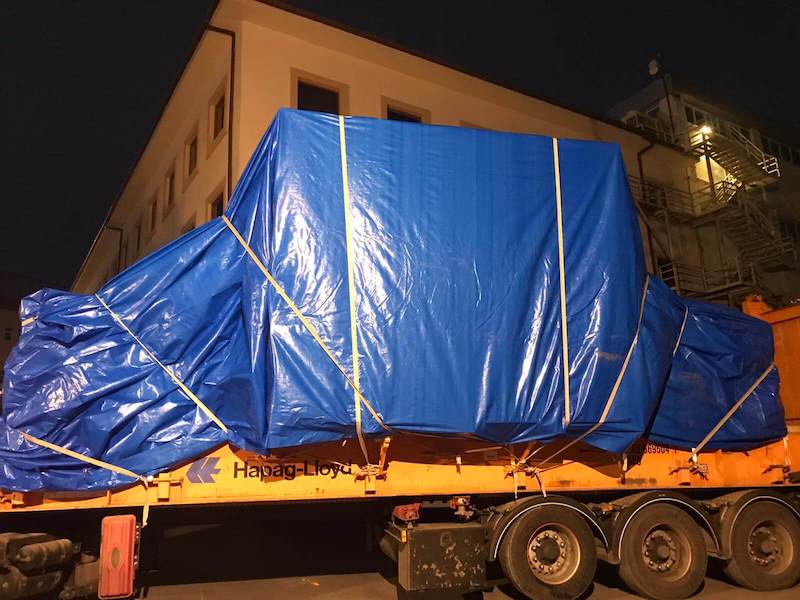 BATI GROUP, your Connecta partner in Turkey, has been appointed to take charge of shipping cargo with unique dimensions up to Oman.
The cargo was loaded onto Flat-racks by the BATI GROUP team in Istanbul and then delivered to port of Ambarli. From there, the cargo was shipped to Duqm, Oman.
Pls. visit www.batigroup.com.tr for more information.