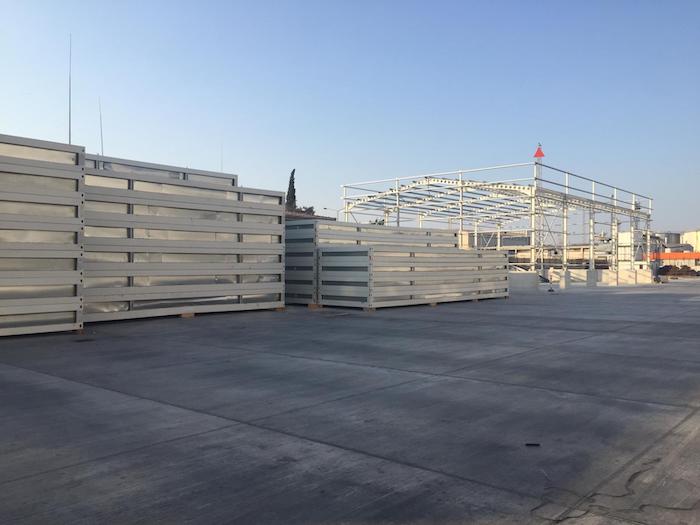 BATI GROUP, your Connecta partner in Turkey, has loaded flatpacks and containers to Mombasa.
The BATI Project team has performed vessel agency, loading and lashing of 288 units of Flatpacks together with 30 container onto M/V Unisea at Mersin Free Zone. The total shipment was 2150 tons and 7000 cbm.
BATI is proud to have completed another successful Project Shipment.
Pls. visit http://www.batigroup.com.tr/ for more information