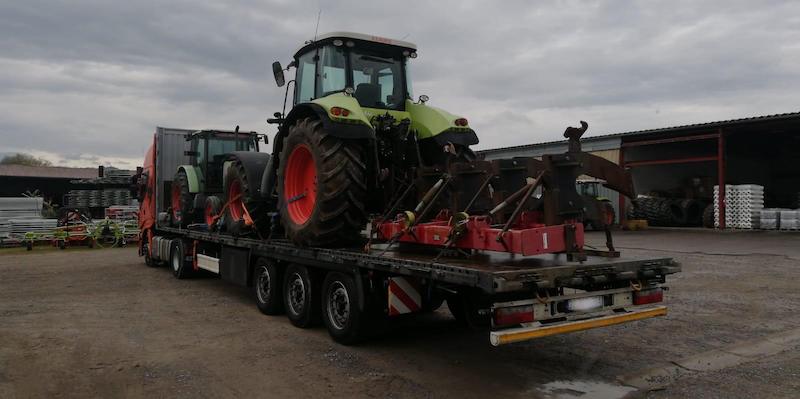 BATI GROUP, your Connecta partner in Turkey, has successfully executed the transportation of tractors. Tractors were loaded near Toulouse in the South of France, unpacked and along with their accessories.
Tractors and accessories were 21 tons and 150 CBM in total. The unpacked goods were loaded onto trucks and delivered to Telavi, Georgia. The shipment was executed with a Turkish plated truck.
BATI GROUP is known for being very strong in road shipments from Europe to the CIS Region.
Pls. visit www.batigroup.com.tr for more information.