BATI GROUP, your Connecta partner in Turkey and Germany, was founded in Istanbul in 1992. Today they are an international logistics service provider that counts on more than 170 employees, has 10 offices and warehouses through out the country (Istanbul HQ, Izmir, Mersin, Sanliurfa, Bursa, Izmit, Gaziantep, Iskenderun, IST Airport, and Ankara) and is accredited by national and international entities. BATI's corporate values put customer satisfaction at the center of all they do following their commitment to high ethical standards, trust and integrity.
Their strong growth and outstanding position has taken BATI GROUP to found its European Headquarter in Berlin, Germany in 2017. Dr. Harun Topaloglu, Managing Director, is leading the new station and developments.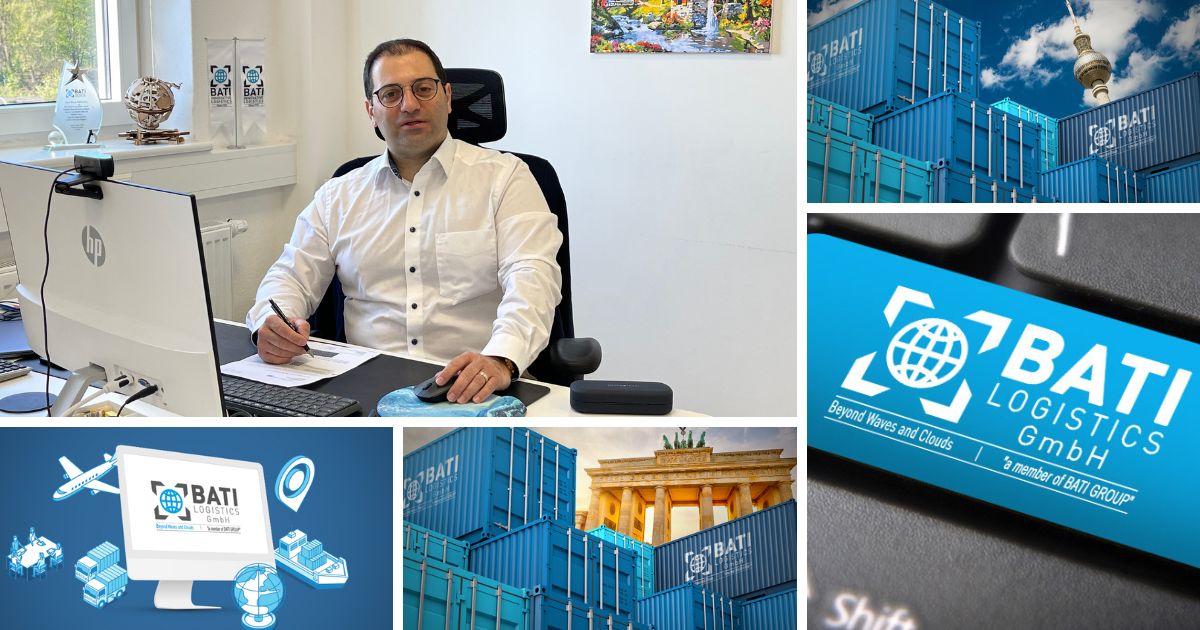 BATI's operations and markets have changed and expanded since their establishment, but their determination to maintain the values on which their company was founded remains today. High ethical standards, a commitment to long-term relationships, a concern for the environment and a sense of duty to their communities, are the principles that proudly bind the BATI team together.
Pls. visit https://www.batilogistics.de/ for more information