Your Connecta partner in Ecuador, MASENI GROUP continues to gain traction with their "Better-Market" initiative as it expands its portfolio with high-quality, sustainable, and eco-conscious products. Aligning with global trends towards conscious consumption and sustainability, Better-Market has curated a list of products that meet rigorous quality standards and ethical considerations.
The recent additions to the product lineup, which include banana chips, fruit pulp, sustainable shrimp, and certified tuna, are expected to pique the interest of a diverse and global customer base. The goods are aimed at fulfilling the needs of conscious consumers in European countries such as Poland, Denmark, and Spain, while also making inroads in Asian and Middle Eastern markets.
Banana chips: A gluten-free, low in fat yet high in fiber snack, packed with essential nutrients, delivering a guilt-free and delicious snacking experience that transports you to tropical Ecuador with every bite.
Fruit pulp: A delicious, exotic, 100% natural option for vibrant smoothies, refreshing juices, decadent desserts, and more, while supporting sustainable agriculture and local communities.
Sustainable shrimp: Sustainably sourced, delicately sweet, and brimming with protein, vitamins, and minerals, it's the ultimate certifies and/or organic choice for health-conscious food distributors.
Certified tuna: Sustainably sourced, our canned and frozen tuna offers a healthy and delicious choice, rich in protein, omega-3 fatty acids, and essential nutrients, while supporting sustainability and local communities in Ecuador.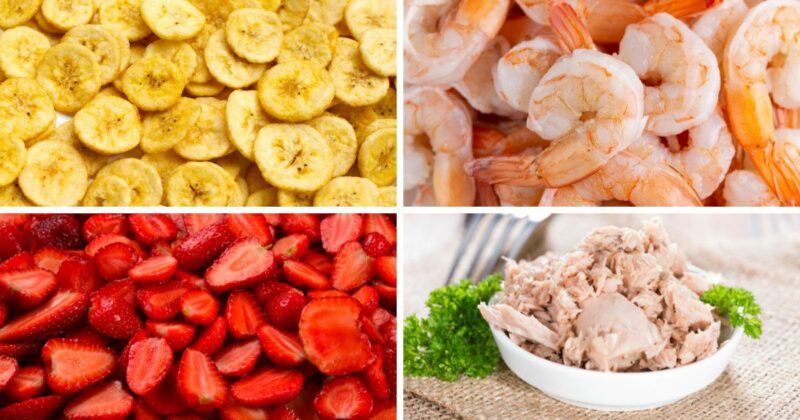 Better-Market's trade platform is a conscientious solution for both producers and buyers, facilitating fair-trade practices and fostering positive global impact. It provides an avenue for local producers in Ecuador to showcase their high-quality and exotic products to international distributors, thus encouraging sustainable trade practices and supporting the local economy.
This initiative supports the creation of a more sustainable and inclusive global economy, fostering positive changes at both local and international levels. MASENI GROUP, through the Better-Market initiative, is setting a commendable example for other businesses, demonstrating that it is possible to align profitability with environmental and social responsibility. This move is not just good for business, but it also supports global efforts to tackle climate change and promote fair-trade practices.
Consumers and distributors can expect to see even more unique and sustainable products being offered by Better-Market. Their commitment to quality and sustainability is sure to make them a preferred choice for conscious consumers and distributors worldwide.
Pls. visit https://www.better-market.com for more information