BRX Cargo, your CONNECTA partner in Brazil, has moved to a new office with a prime location, only 15 minutes from the Sao Paulo-Guarulhos GRU International Airport, and an hour and half from the Santos Port, the biggest port in Latin America.
Beyond their dependencies in Sao Paulo, BRX Cargo counts on representative offices at all ports and airports in Brazil, so they can offer nationwide coverage for import and export shipments.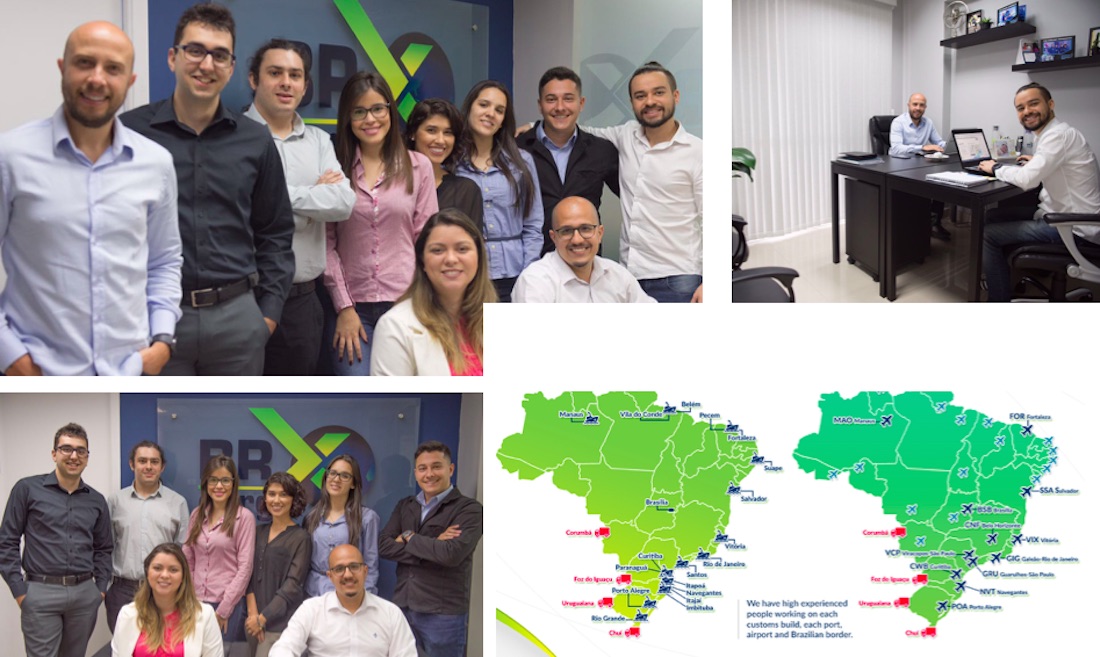 "Now from our new offices we continue handling all kinds of cargoes smoothly, counting on a professional dedicated team that takes care of the cargo continuously during all the loading process, thanks to their good experience and close connection to terminal staff", indicates Andre Paiva, Sales Executive at BRX Cargo.
Please visit http://brxcargo.com/english/index.php for more information.