This time the Chengdu Branch of CIMC Andashun International logistics co.,ltd., your Connecta partner in China, has received the 2021 Award as "Outstanding Freight Forwarder" of the year by Eva Airline.
The recognition comes after CIMC ADS recently received the "Best Sales Agent" 2021 award by Turkish Cargo.
This proves CIMC ADS growing professionalism and strength in the air freight field.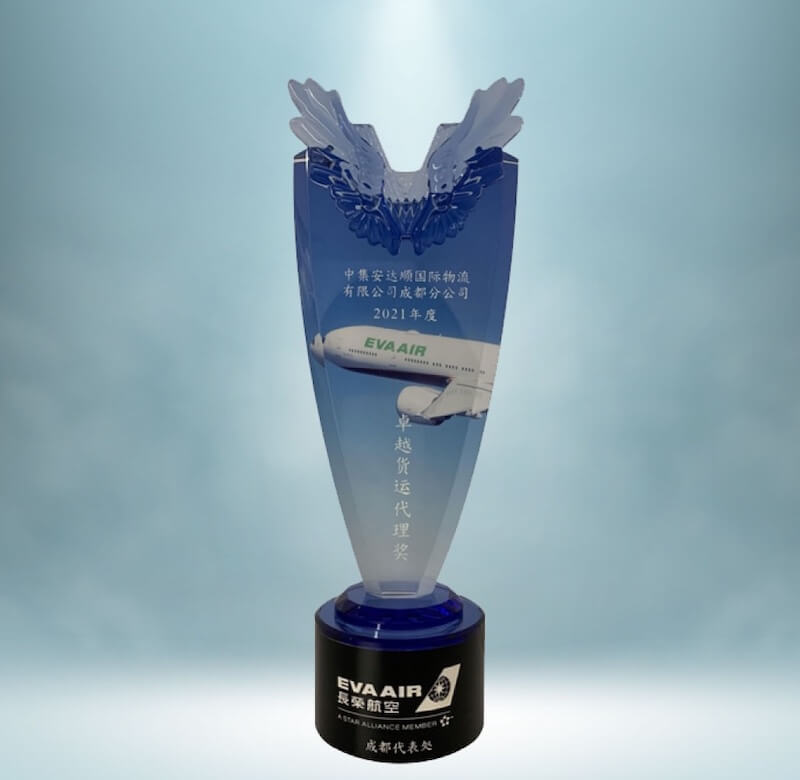 Pls. visit https://www.ads-logistics.com/ for more information