CIMC ANDA SHUN INTERNATIONAL LOGISTICS CO., LTD, your Connecta partner in China, successfully handled overlength and overweight air freight cargo. The cargo specifics include an 8-meter length, exceeding the standard, with a unit overweight of 4800 kg. The cargo was shipped from Zhengzhou Xinzheng International Airport, China (CGO) to Frankfurt–Hahn Airport, Germany (HHN), consisting specifically of Cross Beam materials for the construction of a steel mill. The operation demanded specialized equipment, containers, and meticulous adherence to tight schedules.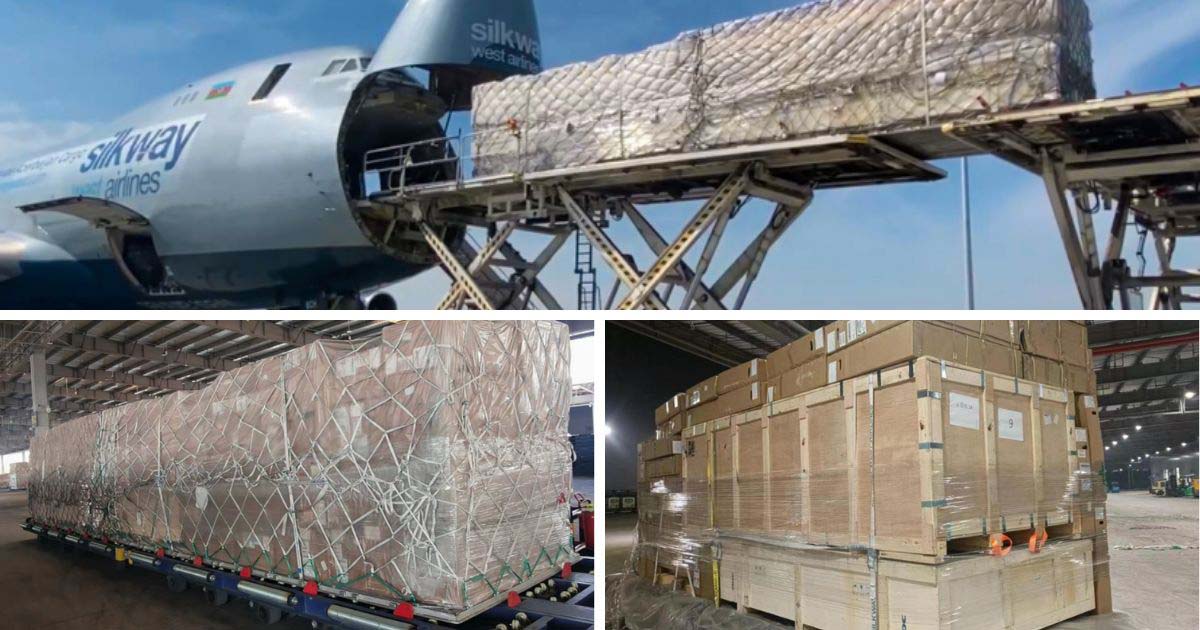 The collaborative efforts of the CIMC ANDA SHUN team, including continuous monitoring of flight information and quick responses, ensured the punctual delivery of the cargo, earning them high praise from their customer.
As a global logistics service provider, CIMC ANDA SHUN is dedicated to delivering customized, efficient logistics solutions. Their expertise simplifies complex logistics processes, prioritizes safety, and guarantees secure and efficient deliveries worldwide, as this recent shipment demonstrates.
Pls. visit CIMC ANDA SHUN website for more information.