DCS DAH STAR LOGISTICS, your Connecta partner in China, is pleased to announce that in recent months, the company has been assigned to handle several shipments for the U.N. Economic Commission For Africa (UNECA). Notably, DCS DAH STAR LOGISTICS has demonstrated exceptional capabilities in transporting relief supplies, including tents, sleeping bags, folding beds, and other essential items, from Shanghai, Ningbo, and Shenzhen to various destinations in East Africa.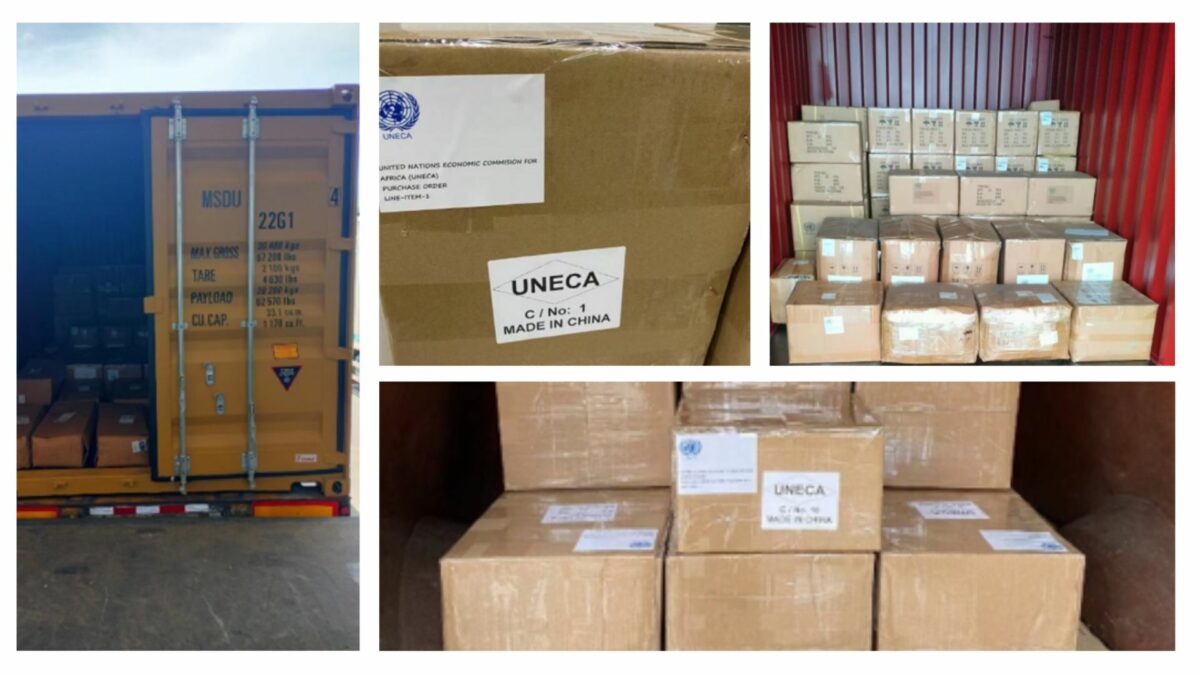 This significant accomplishment showcases the company's ability to handle diverse types of shipments beyond general cargo and dangerous goods. With a focus on precision and efficiency, DCS DAH STAR LOGISTICS ensures the secure and timely delivery of relief supplies, contributing to essential humanitarian efforts in East Africa.
The management of DCS DAH STAR LOGISTICS extends sincere appreciation to the dedicated team for their unwavering commitment and professionalism, which have been instrumental in achieving this milestone. The company remains steadfast in its commitment to delivering exceptional logistics solutions and looks forward to continuing to serve valued clients with the utmost reliability and care.
Pls. visit http://www.delcoronascardigli.com/ and https://www.facebook.com/dcsdahstar for more information