DCS DAH STAR LOGISTICS, your new Connecta partner in China, is part of Del Corona Scardigli Group, an Italy-based logistics company established since 1874 that counts with more than 1000 staff in the world.
In China, DCS DAH STAR LOGISTICS have a local focus and they are specialized in handling OOG/Breakbulk cargo from all major POLs in China, as well as DG cargo, especially DG class 9 shipment (including electronic items, batteries, power stations).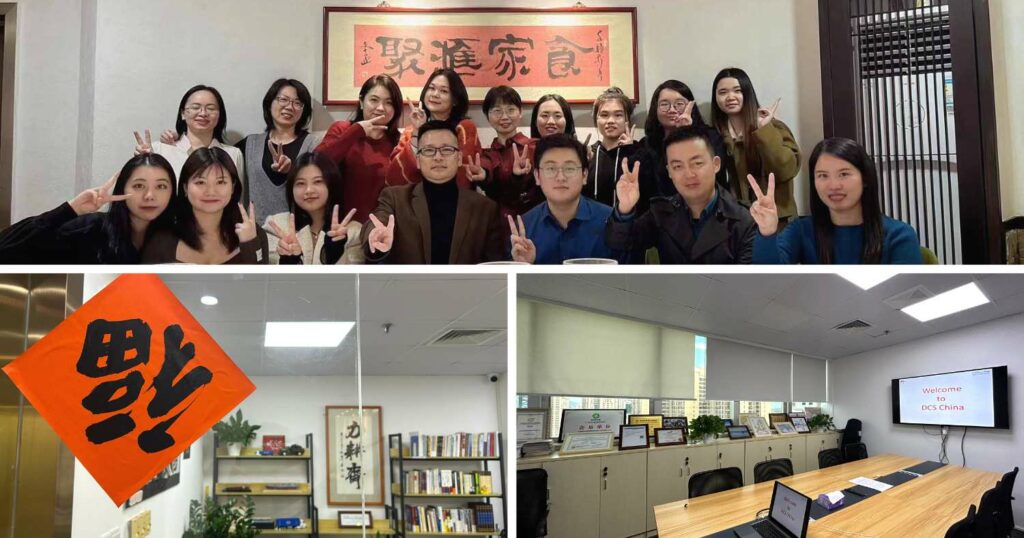 DCS DAH STAR LOGISTICS services offered are:
Air Freight
Road Freight
SeaFreight
Rail Freight
Customs Clearance
Come and consult with them!
Pls. visit http://www.delcoronascardigli.com/ for more information