EasyFresh Nederland, Co-owned by Frigo Warehouse, your new Connecta partner in The Netherlands, is a specialized logistics company that offers end-to-end supply chain solutions, from farm to final destination. With global presence, they own reefer containers in Europe, maintain a fleet of trucks, operate advanced warehousing facilities, and manage efficient distribution networks, catering to both perishable and dry cargo.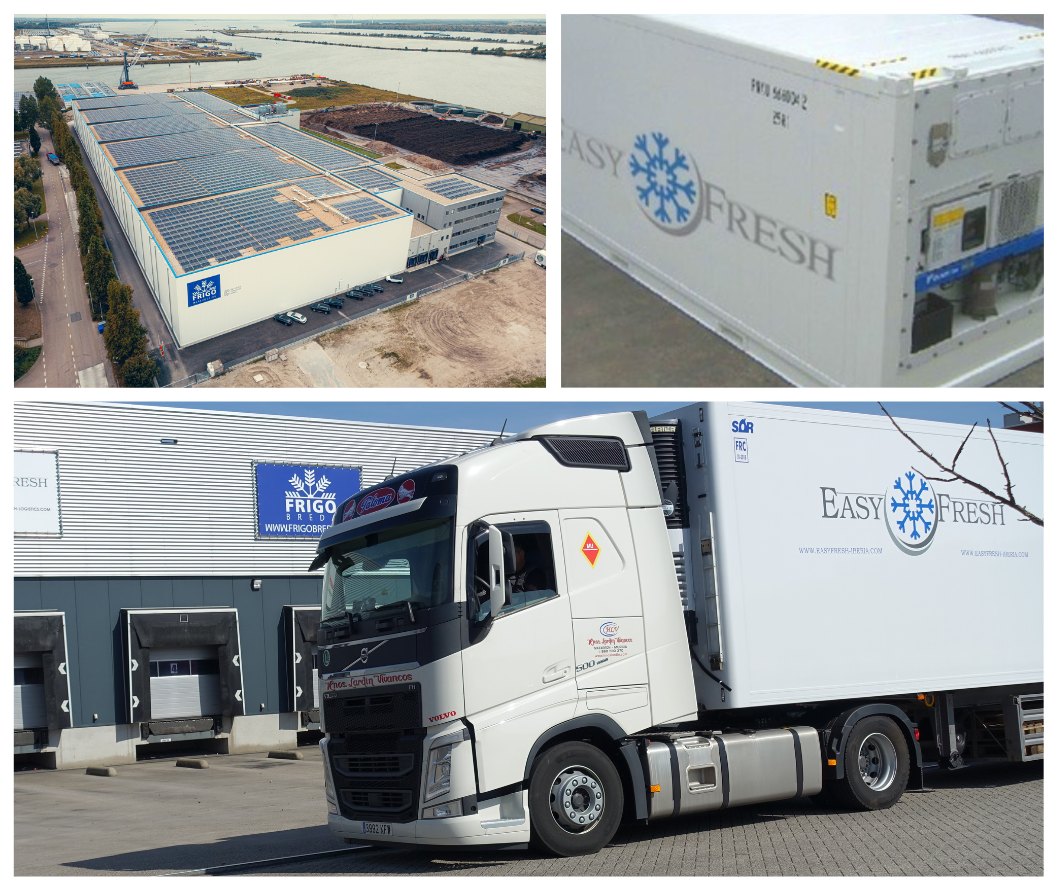 Their recent expansion includes a 47.000 pallet capacity facility in Moerdijk (south of Netherlands), complementing a total of 80.000 pallet places in the same Netherlands, primarily to fresh and frozen products.
EasyFresh, is also known for its commitment to delivering tailored and reliable logistics solutions.
In addition to their facilities in The Netherlands (Breda), EasyFresh also have their own offices in Ireland, Spain, and Chile.
Pls visit https://www.easyfresh-logistics.com for more information.