Since last year RUTAIR, your Connecta partner in Spain, is coordinating an Eco cubes project, including regular shipments of photovoltaic power systems for telecommunications stations that are moved from the customer's factory in Colmenar Viejo (Madrid) to several countries like Chile, Colombia, Mexico, etc.
At origin, RUTAIR is in charge of the collection and transport of the shipments from the factory to the port of Valencia, from where they are loaded to vessel with different destinations and all export procedures are fulfilled.
For the shipments to Chile, they are counting on ILS CHILE, your Pangea partner in Chile, who is in charge of receiving the shipments from various Chilean ports, such as San Antonio, Coronel, San Vicente and Mardones (located in Punta Arenas, the southernmost city in the world).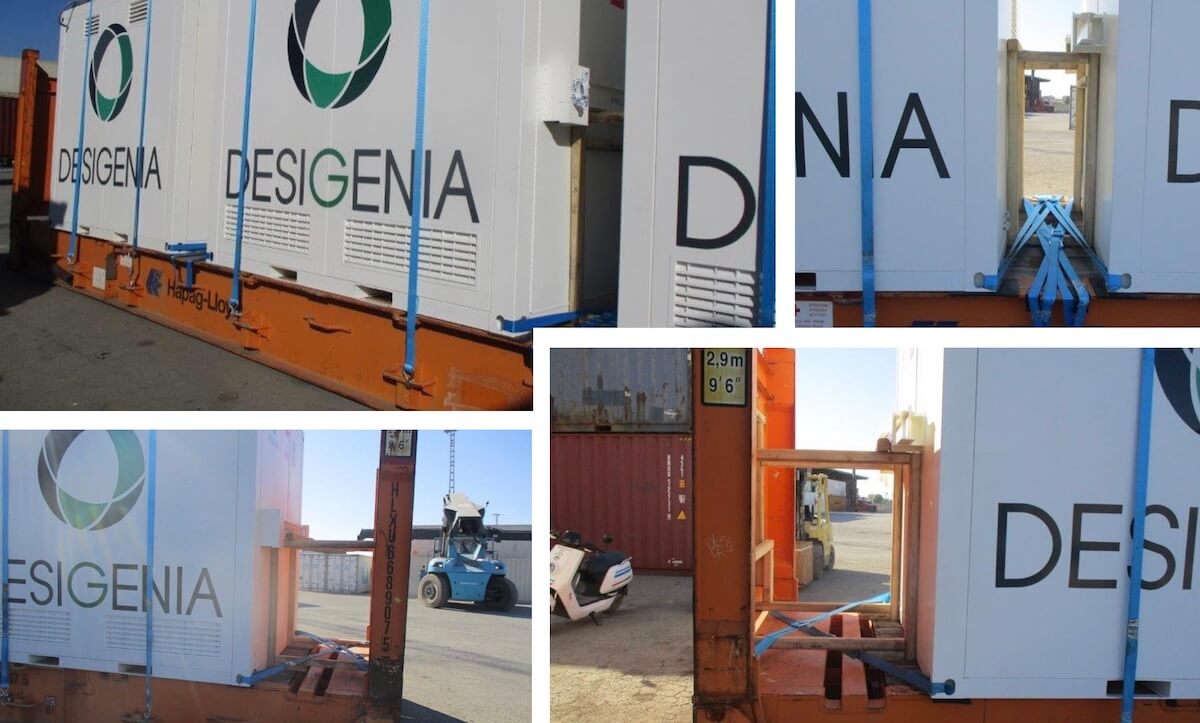 Once they arrive to Chile, ILS CHILE handles all the logistics to receive the shipments from each port, they are then transferred to suppliers' warehouses that are very close to the ports. Upon arrival at the warehouse, the containers are de-consolidated, both closed containers and flat rack units.
Finally, once the eco cubes are assembled, they are transferred to different points in Chile, according to the client's requirements, which are generally far from the urban area and with difficult access, so land transport becomes a strategic management.
Pls. visit https://rutair.com/ and https://www.ilschile.cl/ for more information.