We are excited to share an important update regarding CONNECTA's visual identity. As part of our ongoing efforts to align with the new corporate identity of PANCO GROUP, we have unveiled a fresh CONNECTA logo.
These revamped CONNECTA logos are readily accessible in the "Tools and Downloads" section of our intranet. You will find a range of options, including the original full-color logo as well as black and white variations, enabling you to seamlessly integrate them into your various media materials.
We are keenly aware of the significance of maintaining a consistent and distinctive corporate identity in today's business landscape. To that end, we have also made available a selection of PANCO logos, offered in different versions, accessible through our intranet.
We kindly request that you update any references to our brand, such as your website, email signatures, or any other relevant materials, with the most suitable format of our new logos. Below, you will find a few examples for your convenience: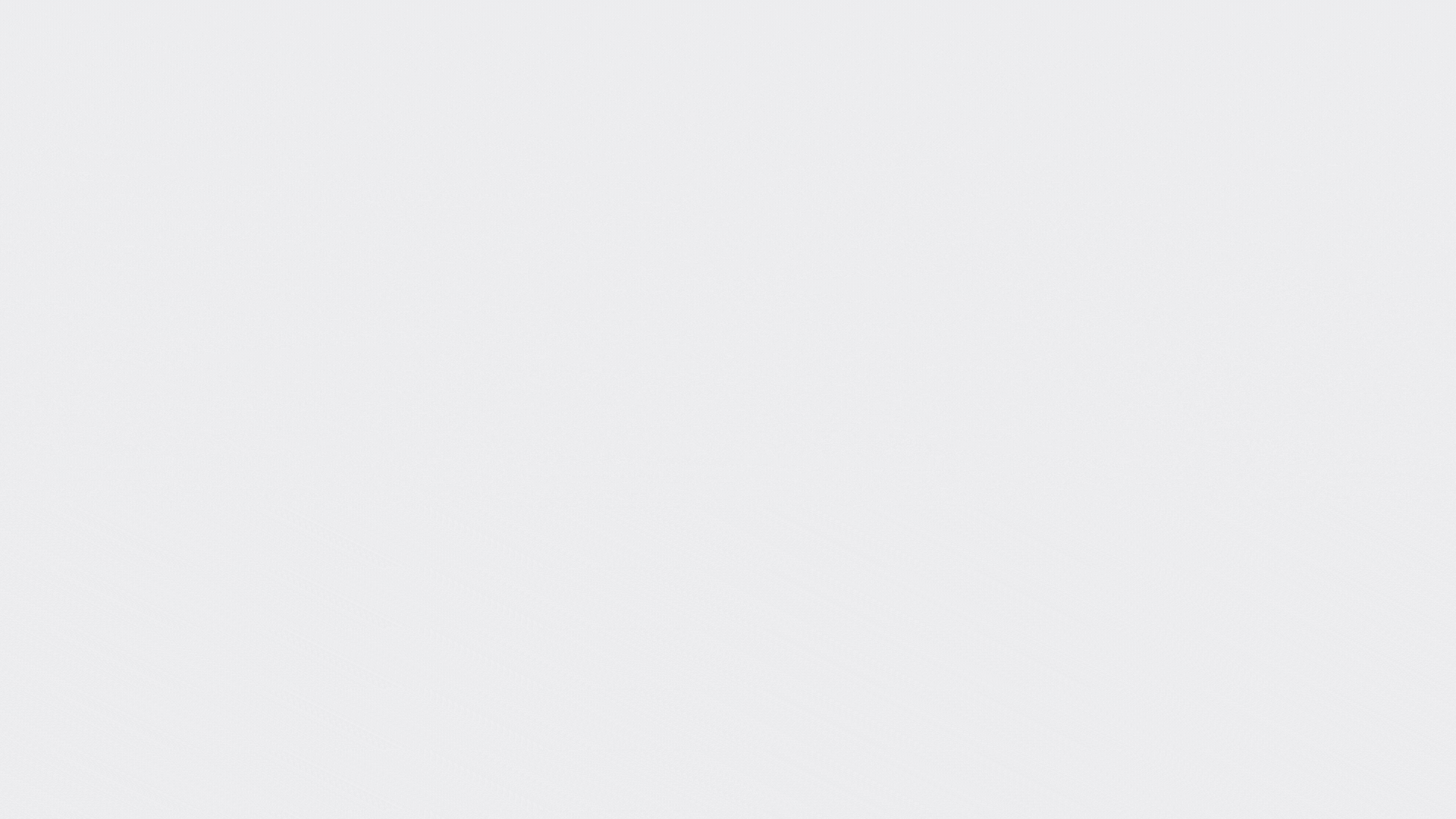 We acknowledge that rebranding efforts involve more than just a logo redesign. As part of this initiative, we are diligently working to ensure consistency in our communications and management across all platforms. Our initial focus will be on revamping the public websites of PANGEA and CONNECTA. Additionally, we plan to enhance the look and functionality of our intranets, with updates and improvements in various tools and resources. Rest assured, we will keep you informed once these enhancements are ready for your use.
Should you have any questions or require clarification about the rebranding process, please do not hesitate to reach out. We are here to assist you.
Thank you for your continued support and cooperation.