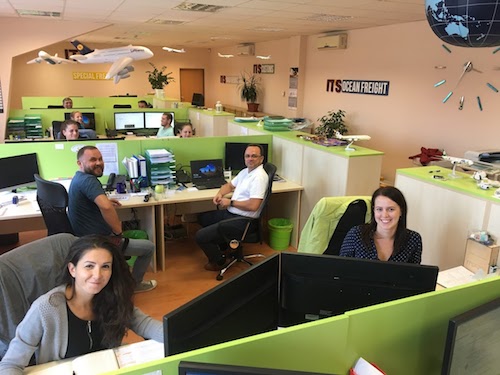 ITS Logistics Hungary Ltd, your new Connecta partner in Hungary, was established in 2012, but their freight forwarding roots go back until 1998. The company has organized its team around highly motivated and experienced staff who have many-many years of experience in the freight forwarding industry.
ITS's goals are straightforward and seek to ensure they run a professional company with their clients in the focus. They can help you with any air, road or ocean freight shipments from/to Hungary and also in the neighbouring countries. ITS is going to be your Central-European hub, your best partner in the area and offer you the best price/value solutions through continuous development.
ITS Logistics Hungary can provide you with following services:
AEO-F certified agent
Airfreight import and export shipments
LCL / FCL import and export ocean freight shipments
LTL / FTL import and export road freight shipments
Packaging, labelling, warehousing
Customs brokerage, Handling of ATA-Carnet, L/C shipments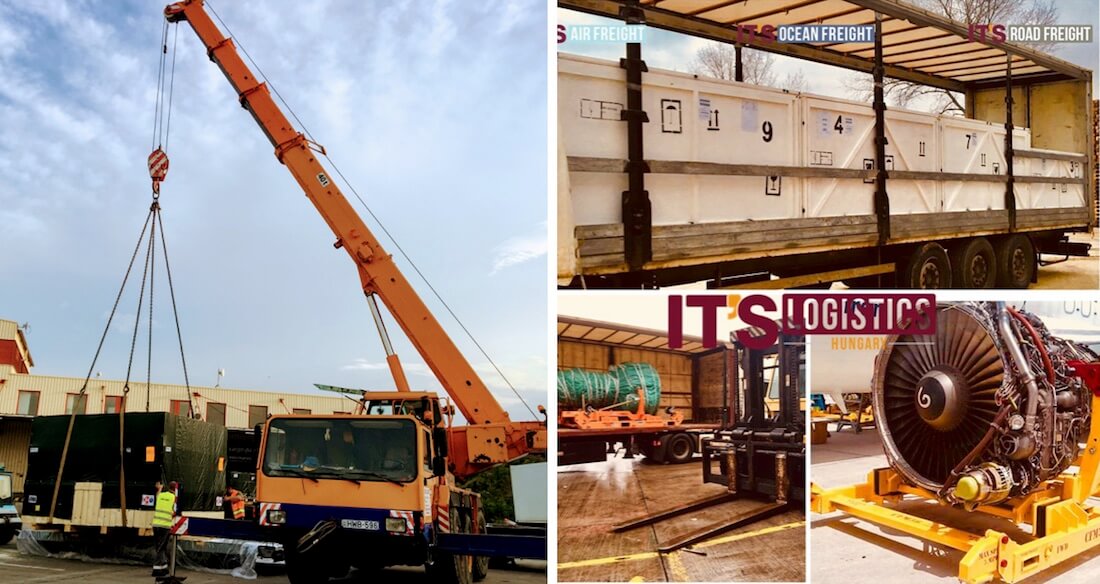 Special services for critical cargo:
Charter flights
On-board couriers
NFO shipments
24/7/365 availability
Pls. visit www.itslogistics.hu for more information.