JKK INTERNATIONAL FREIGHT, your new Connecta partner in the UAE, was established in 2005 and since then, they have adapted to the dynamics and turbulence of the changing world and have learned to respond to new impulses from the market. This allows them to operate energetically, flexibly and pro actively.
JKK INTERNATIONAL FREIGHT is in constant growth, rapidly expanding itself within and beyond borders. The company has been a one-stop solution in the logistics industry for 18 years on an international level. They have gained the knowledge and expertise required to serve their clients and partners in the very best manner possible.
They have recently introduced Fine Art Logistics Services into their company's profile, further expanding their commitment to serving the diverse needs of the art community. JKK INTERNATIONAL FREIGHT new suite of services is designed to cater specifically to art shows, museums, galleries, private collectors, and all art enthusiasts who require top-notch logistics solutions.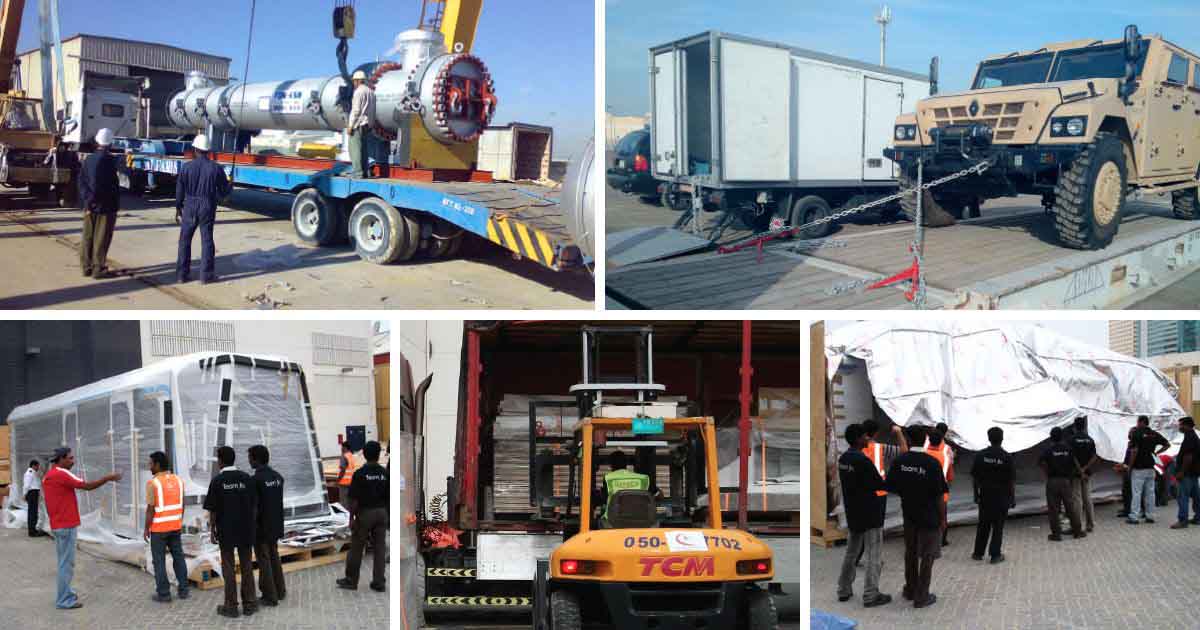 JKK INTERNATIONAL FREIGHT provides the following services:
International Freight Forwarding
Project Forwarding
Air/Sea Charter
Supply Chain Management
Events and Exhibition Logistics
Fine Art Logistics Services
JKK Group's driving force is their personalized service, which goes synonymous with their branding concept, "Trust Who Knows."
Pls. visit https://www.jkkfreights.com/ for more information