KARGOSMART GLOBAL, your new partners in Thailand, Singapore and Vietnam, provide first class freight services and have full staff of experienced employees operating through local offices in Bangkok, Singapore and Ho Chi Minh City.
Over the years, KARGOSMART has worked together to expand its network of partners to deliver reliability and consistency.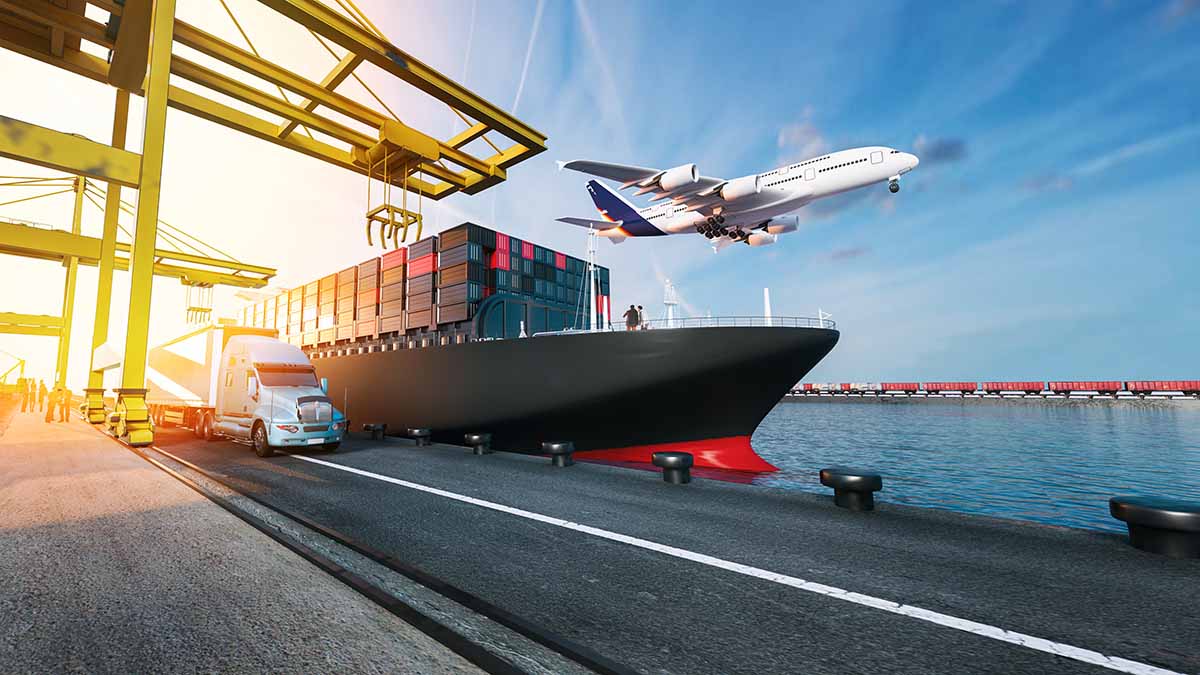 KARGOSMART tightly integrates technology with their processes, giving their clients and partners greater visibility into every engagement. Transparency is what gives their clients and partners peace of mind, so they, continue to adopt new tools that give them more control of their supply chain.
That's exactly how KARGOSMART continues to position itself as a strategic logistic partner that cares about every detail.
Their services include:
Ocean Freight – FCL & LCL Containers
Air Freight
Customs Clearance and Local Transportation
Warehousing & Distribution Services
Cargo consolidation
Break Bulk Services & Project Cargo Handling
Cross Border
Pls. visit http://www.kargosmart.net for more information