Kras Logistics, your new Connecta partner in United Kingdom, is an IATA accredited freight forwarder operating from their head office located in Heathrow.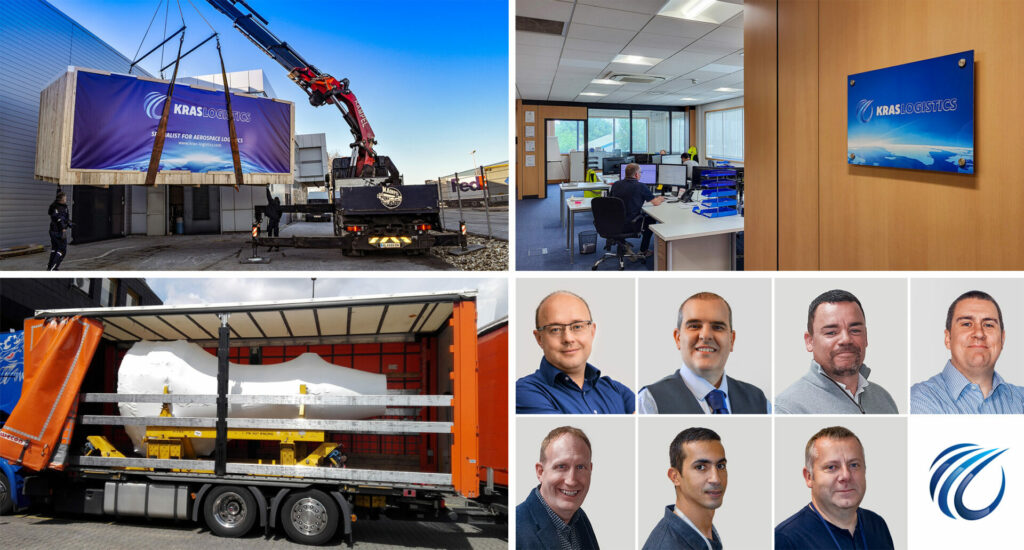 Established in UK since 2016, Kras Logistics handles all aspects of freight forwarding and customs clearance (Air, Sea, Road & Rail), and strives to provide the highest level of customer service.
All of their team members possess several years of experience in their respective fields, including both, national and international logistics, and count all together over 200 years of logistics experience covering all mode of transport.
Pls. visit https://www.kras-logistics.com for more information.