We are delighted to announce the launch of our brand-new public website! A significant accomplishment in our ongoing efforts to enhance our global identity and strengthen CONNECTA's digital visibility.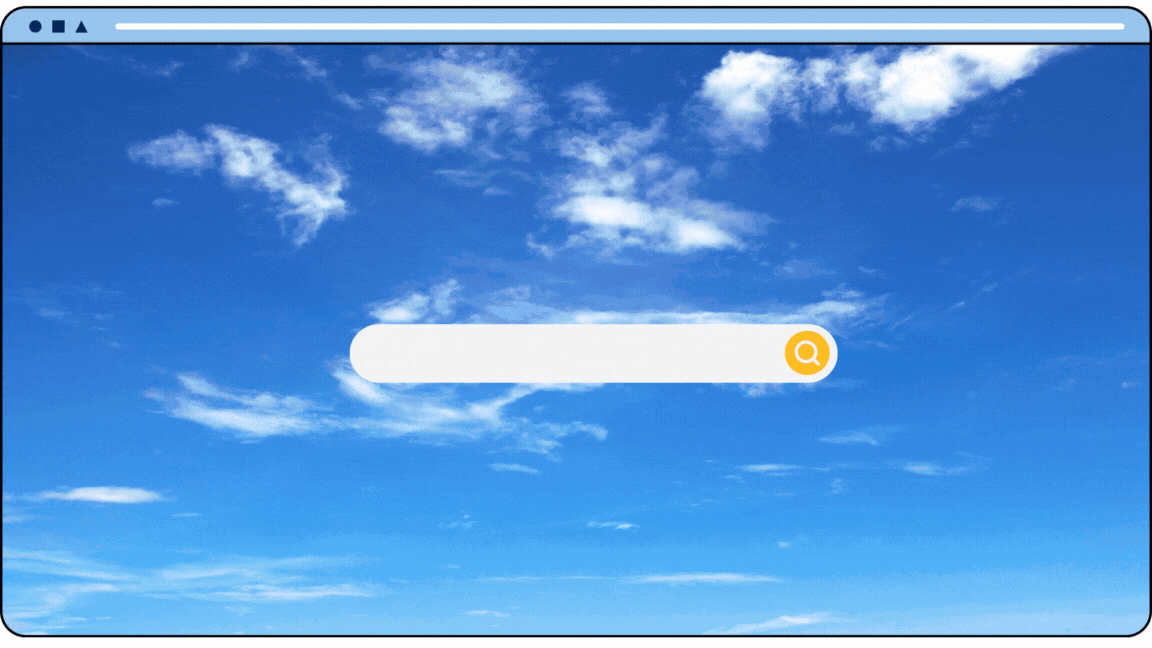 As part of our identity rebranding, the new CONNECTA website has been designed with a clear and focused approach, offering an inviting and visual look and feel. We've incorporated direct images from our recent events to give it a personal touch and showcase the PANCO family.
The key enhancements include a revamped Members Directory with improved search functionality by region and country, an interactive global Member Map for easy location-based collaboration, and a dedicated Freight Specialties Directory to connect you with experts in your field.
This website update represents just the beginning of our efforts to improve your CONNECTA experience. In the near future, we will introduce enhancements to our intranet, promising an even smoother and more enjoyable navigation experience.
We invite you to explore the new CONNECTA website today by visiting https://www.connecta-network.com/. Your feedback is invaluable to us, so please don't hesitate to share your thoughts and suggestions. We are committed to continually improving our services for you, our valued members.
Thank you for being a part of the PANCO Family. We look forward to embarking on this exciting journey of transformation with you.