Since 2001, MASENI GROUP, your Connecta partner in Ecuador, has been a strategic ally for businesses with great initiatives, contributing to their growth and expansion by offering personalized logistics solutions.
MASENI GROUP's main objective has been to provide a full trading and international transport service so that great business ideas and products can go beyond barriers.
Despite the challenges faced in 2020, MASENI GROUP has decided to go a step further and support "Better Market" initiative, proposing new solutions to businesses that are trying to do things in a different way in order to make a change in the world. MASENI GROUP invites you to do business together within Better Market, where products and their suppliers are ready to go beyond barriers, you can be part of this initiative by providing support with potential clients in your markets.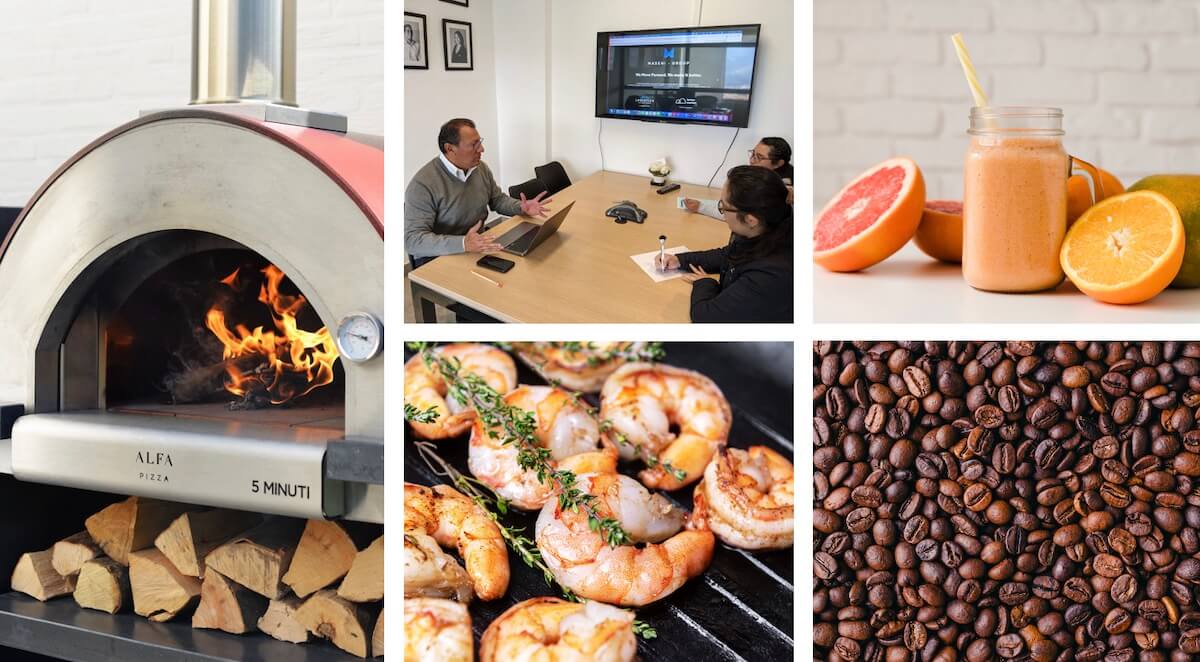 Within the initiative, MASENI GROUP contributes with a positive global impact by connecting conscious producers, with conscious buyers. Local producers need a safe, convenient and easy way to expand their businesses and global distributors need new, attractive, high-quality variety of fair-trade products.
Better Market is the new way to build a better future together by conscious trade. Together, we can make it better. Let's make exchange for change.
Pls. visit www.maseni-group.com for more information