A successful air freight shipment was recently completed between POWER CARGO, your Pangea member in Saudi Arabia and AIRCARGO TRUCKING AND HANDLING, your Connecta member in Germany. The shipment consisted of 24 tonnes of absorbent granules that were transported from Frankfurt to Jeddah.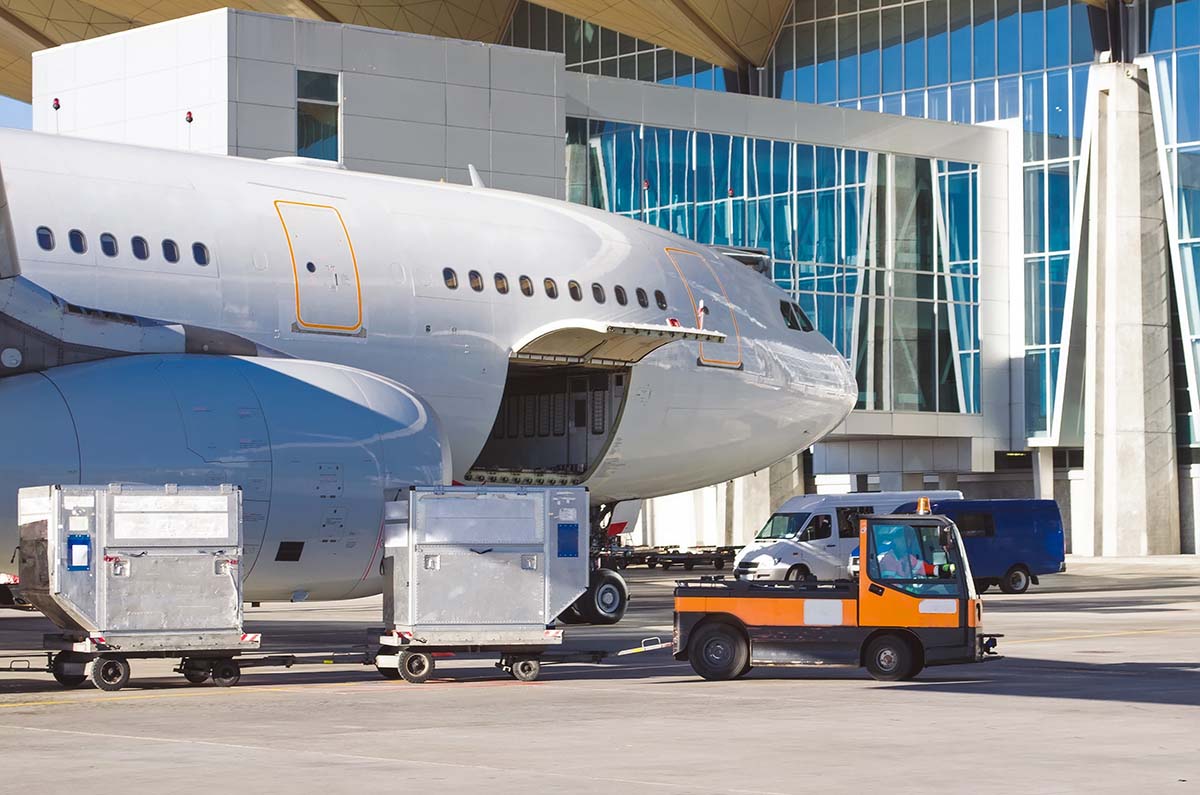 The shipment underwent rigorous security measures, starting with an x-ray screening and securing in France before it was transported to Frankfurt. This was to ensure the safety and security of the cargo and to comply with international regulations set forth by organizations such as the International Civil Aviation Organization (ICAO) and the International Air Transport Association (IATA).
The Pangea and Connecta members worked seamlessly together to ensure the timely and efficient delivery of the cargo. Both partners, Power Cargo and Aircargo Trucking & Handling, have extensive experience in air freight shipments and have a strong reputation for providing reliable and high-quality services to their customers.
The use of air freight for this shipment was a cost-effective and efficient solution, allowing the cargo to be transported quickly and safely across international borders. The shipment of absorbent granules is crucial for many industries, including the oil and gas industry, where they are used to clean up spills and prevent environmental damage.
Overall, the successful shipment of 24 tonnes of absorbent granules from Frankfurt to Jeddah proves the expertise and professionalism of the Pangea and Connecta members involved. Their commitment to delivering quality service and ensuring the safe and secure transport of cargo is a testament to the strength of the global logistics industry.
Pls. visit http://www.seapower.com.sa and https://ath.aero/ for more information.