PLAIN SAILING, your Connecta partner in China, is delighted to announce a new logistic solution brought to you. In collaboration with MAERSK, Plain Sailing has launched a comprehensive logistics offering designed to optimize their global freight operations.
Key Features and Advantages:
Combined Warehouse Service and Competitive Rates: Plain Sailing offers a seamless integration of warehouse services at competitive rates, tailored to meet your specific needs on a global scale.
Efficient Space Optimization: With a focus on various packing types, their solution ensures optimal space utilization, enabling you to achieve greater efficiency and cost savings.
Flexibility, Reliability, and Transparency: Prioritizes flexibility, reliability, and transparency, providing you with a hassle-free and transparent experience throughout your logistics journey.
Favorable Trade Terms: Benefit from advantageous terms such as EXW and FCA, with an average discount of 30% compared to market prices, resulting in significant cost savings.
MAERSK-Owned Equipment and Reliable Schedules: By leveraging MAERSK's extensive resources, Plain Sailing guarantees reliable schedules and the use of top-notch equipment for your shipments.
Carrier-Backed Space Protection: Safeguard your cargo during transit with Plain Sailing's collaboration with trusted carriers, ensuring the security and protection of your valuable shipments.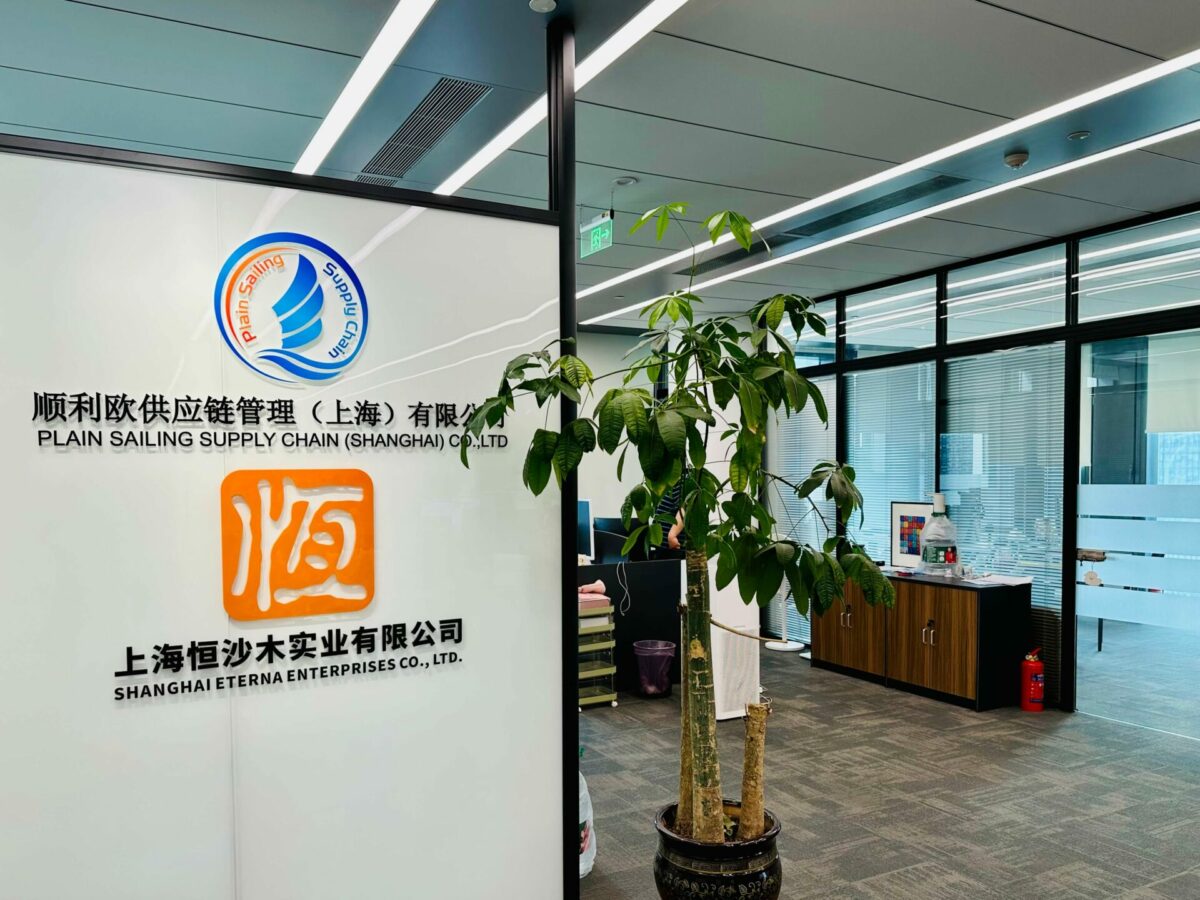 Additionally, Plain Sailing's services coverage span from major ports in China to key destinations worldwide:
Mediterranean: Izmit and Istanbul (Turkey)
South America (East): Buenos Aires (Argentina), Santos, and Itapoa (Brazil), Montevideo (Uruguay)
South America (West): Buenaventura (Colombia), Guayaquil (Paraguay), Callao (Peru), San Antonio (Chile)
Mexico: Manzanillo and Lazaro Cardenas
Take advantage of Plain Sailing's logistic solution to streamline your freight forwarding operations to the Mediterranean, South America, Mexico, and Europe.
Pls visit https://www.plainsailing-log.com for more information