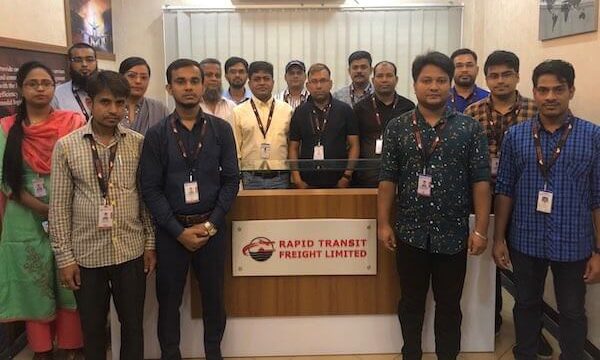 Rapid Transit Freight Ltd, your new CONNECTA Member in Bangladesh, provides the most stylish logistic solutions since more than 16 years in this market, being certified by BAFFA.
They offer a wide range of competitive logistics job solution to meet the ever-changing needs of a highly demanding market. Understanding the need for flexibility, Rapid Transit fulfils customers needs ensuring top jobs with maximum ease and satisfaction, from their local offices in Dhaka and Chittagong.
Rapid Transit aim is to provide best solutions and innovative services at the highest professional level, counting on a trained and capable team that renders effective solutions for your requirements in Bangladesh mainly in the following areas: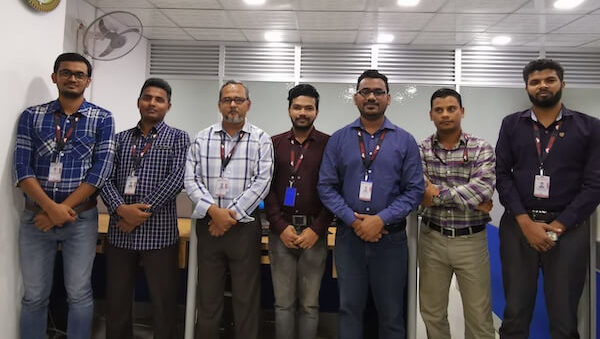 Air Freight Import & Export
Ocean Freight Import & Export
Consolidation
Multi Modal Transportation
Warehousing & Distribution
Door to Door Service
Customs Brokerage
Project Cargo Handling
The company forges strategic partnerships, pursues emerging international markets, for tends and develops innovation, accountable, efficient solutions. They thrive on the challenges of the market. Being their mission to give cost effective and attentive freight services to their customers and agents by offering them highest priority and attention.
Pls. visit www.raptransit.com for more information.