SHIFTCO SHIPPING, your Connecta partner from India, has successfully handled an exclusive charter operation of Mining dredges from India and Australia to Liberia.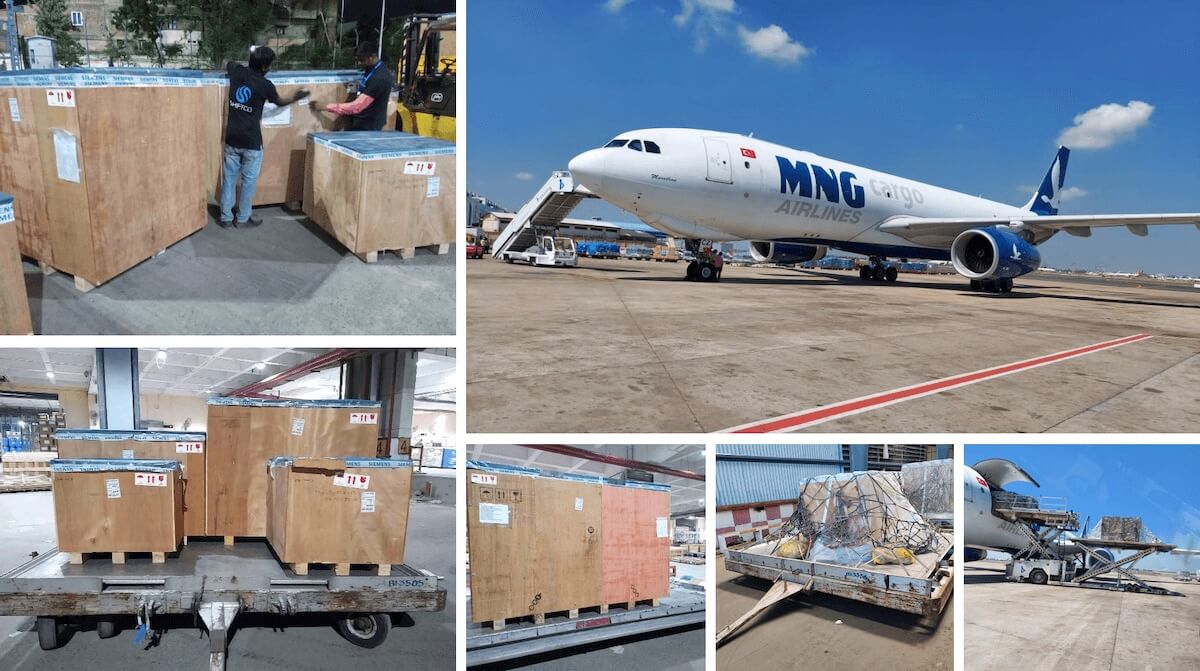 The SHIFTCO Team was in charge of the pickup and packaging of the cargo before delivering to the airline.
40 Tons were moved from India and another 60 Tons from Australia, both up to Turkey. From there a completed charter with 100 tons was delivered to Liberia.
Pls. visit www.shiftcoship.com for more information.