SOUTHCROSS LOGISTICS, your new Connecta partners in Argentina and Bolivia, are a team of experts that have been offering innovative logistical solutions for more than two decades. With their head office based in Buenos Aires, Argentina, they have subsidiaries in Bolivia, Guatemala, El Salvador, Spain, Paraguay, and Uruguay. They specialize in international transport, cargo consolidation, customs management, and international courier service. Their areas of strong expertise include Project Cargo & Break Bulk, Perishables, Special and Dangerous Cargo, Live Animals, Vehicles, and Mining.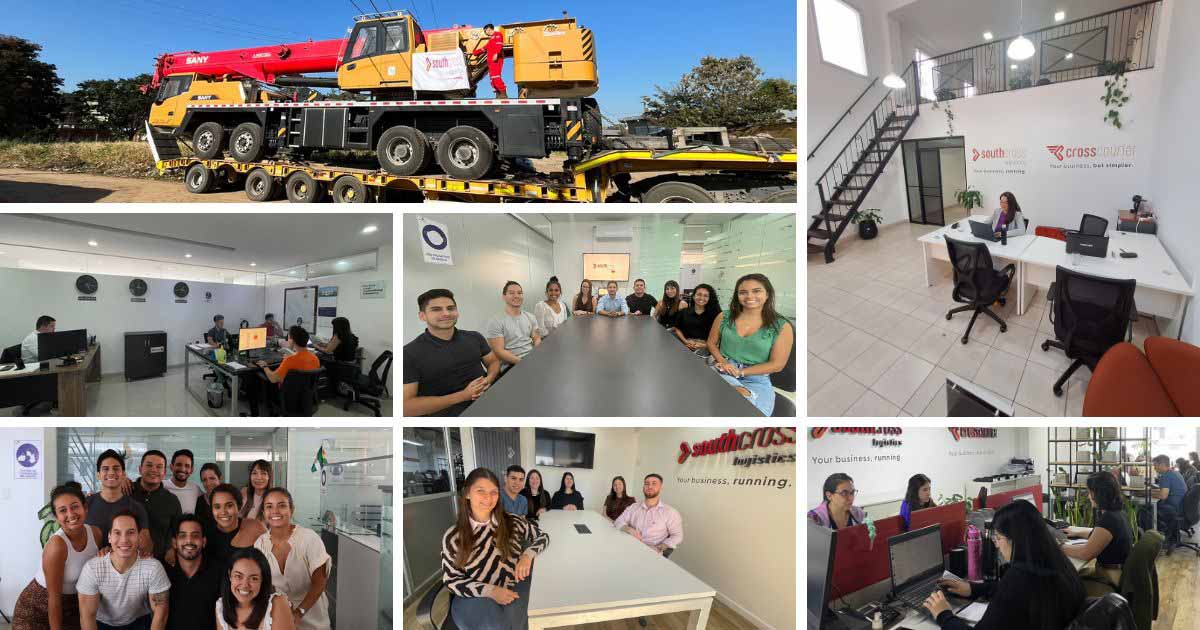 SOUTHCROSS's approach is dynamic; they tailor each service to be 100% adapted to the specific needs of each client, partner and operation. They seek new and greater challenges every day, possessing the spirit, track record, and tools to face these challenges in pursuit of the best outcome.
SOUTHCROSS's primary resource is experience. Their model is that of building strategic and lasting partnerships with customers, global agents and suppliers.
Pls visit http://southcrosslog.com/ for more information.