It is a pleasure to introduce TANDEM LOJISTIK as new Connecta Member in Turkey. The Company is certified by IATA, FIATA and UTIKAD (Association of International Forwarding and Logistics Service Providers in Turkey) with its head office based in Istanbul.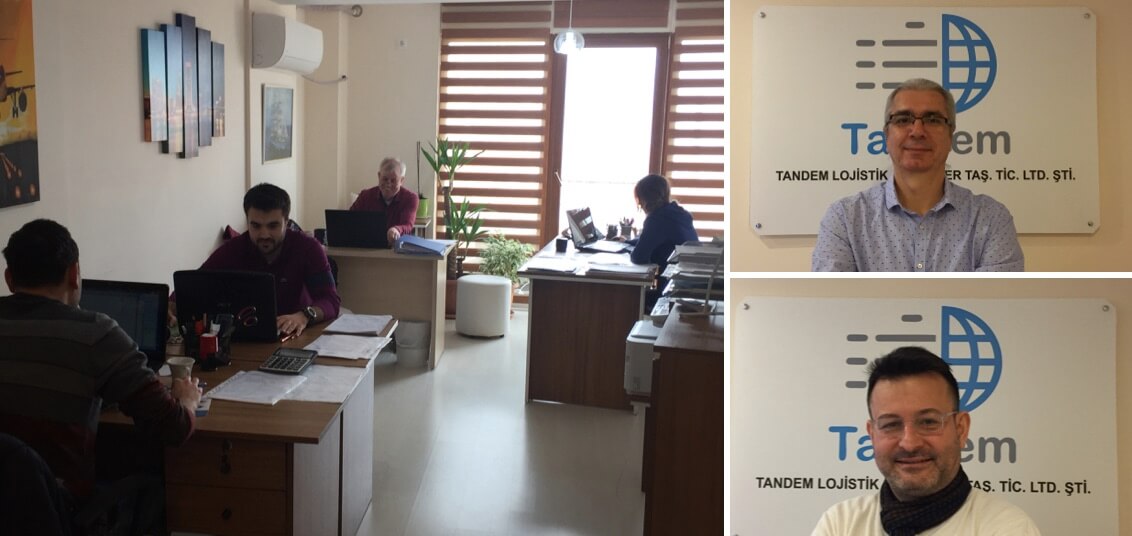 TANDEM LOJISTIK offers air freight services covering Istanbul – Ataturk International Airport.
As its name inspires, TANDEM LOJISTIK teams up together with customers, agents, suppliers and employees to deliver their services and full logistics solutions in harmony and synergy.  Covering all of the supply chain stages, TANDEM LOJISTIK prides itself for their "One Stop Shop" and "Tailor Made" methods that simplify freight processes for the final customer.
Their Airfreight division includes below services:
Daily consolidation
Multi-Modal Transport
3rd Country and Transit Transport
Full and split charters
Punctual pick-up and delivery
Customs brokerage
Import, export and trans-shipment
Handling heavy and/or dangerous goods
Assembly and distribution
Packaging, crating and short-term warehousing
Palletizing cargo
Door to door service options
TANDEM LOJISTIK also provides general freight forwarding services such as: Road & Railway, Ocean, Project Transport, Contract Logistics & Consulting, Customs Clearance and Intermodal Transport.
Pls. visit http://www.tandemlojistik.com.tr for more information