Topline Express Logistics (TEL), your new Connecta partner from China, has been providing customers with high-quality services on a door-to-door basis in China since 1994. Developed from its early days as a general freight forwarding company, TEL is now a total logistics service provider with teams of experts specializing in OOG, heavy lift, break bulk, and hazardous cargo.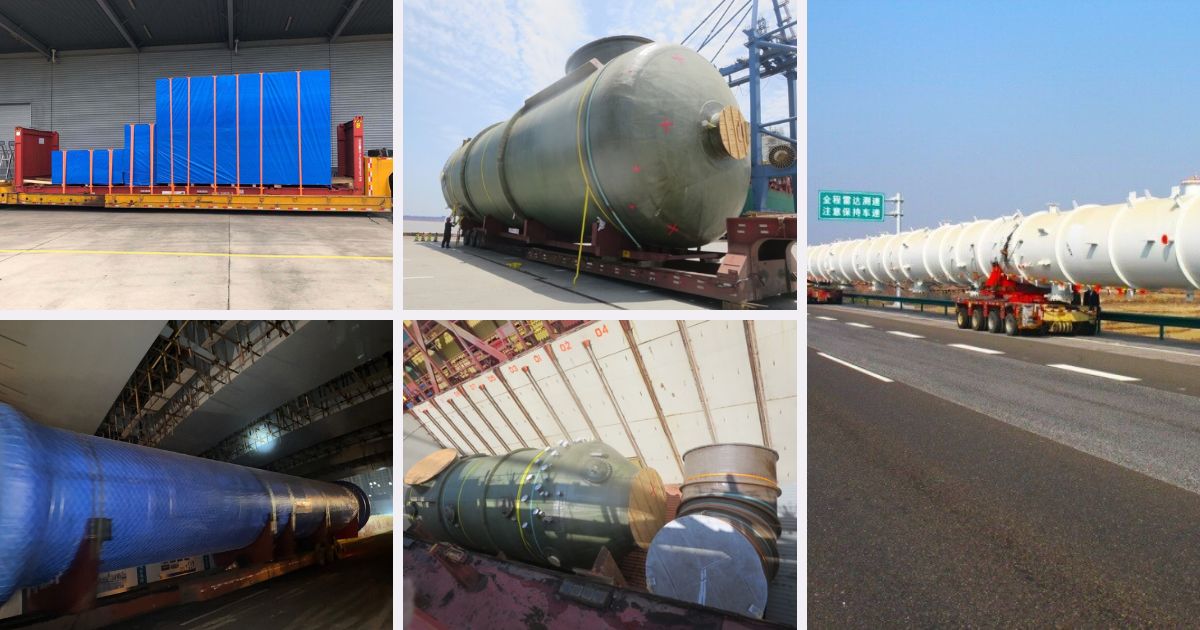 Topline Express Logistics (TEL) has its own packaging company (TOPAC, http://www.topac.cn), offering tailor-made packaging solutions for various industries, which helps to reduce the total logistics costs from the pickup point to the final destination.
TEL has been granted several industry awards, and recently interviewed by China News Agency. They trust that their continuous commitment to high quality and value-added service will continue to be the endless source of their success.
Pls. visit http://www.tel-group.com/ for more information.