TRANSFARO, your CONNECTA partner from Morocco, handled an ATA Carnet shipment for the 15th edition of the "Mawazine Festival Rhythms of the world" that took place from May 20th to May 28th in Rabat. They took care of the musical accessories and instruments of the Australian rapper, songwriter and model, Iggy Azalea, from Casablanca International Airport (CMN) to Mawazine site in Rabat. In total it was one palette with 1800 Kg coming from Los Angeles.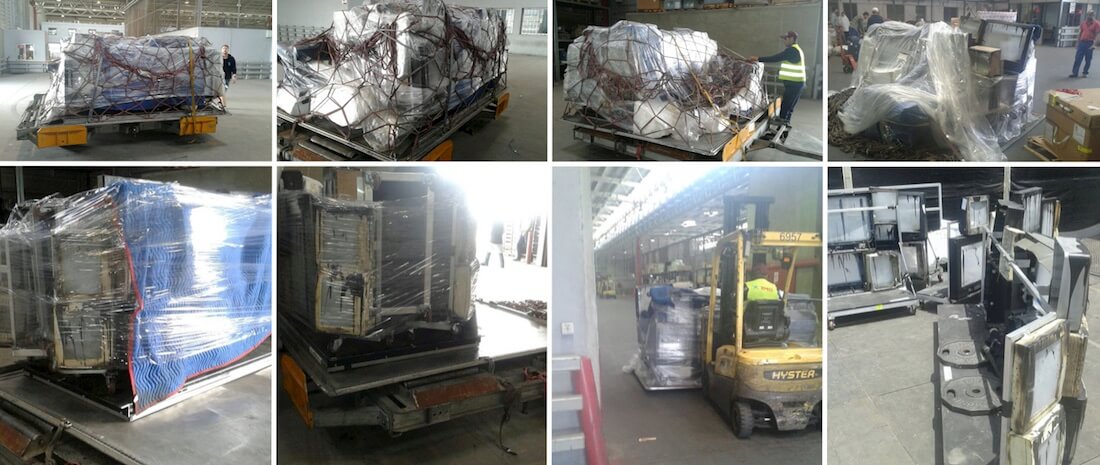 We want to extend our warmest congratulations to the TRANSFARO Team as they celebrate a remarkable 20th Anniversary serving the freight forwarding industry. We wish you continued success as you celebrate this important milestone!!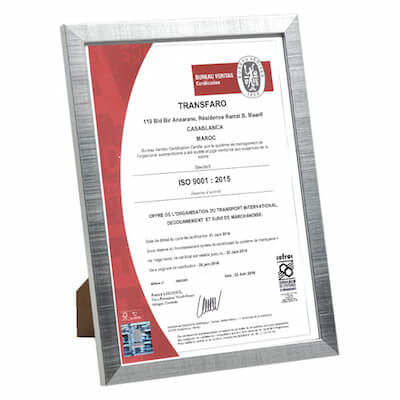 TRANSFARO (Certified by IATA, FIATA, AEO, ISO 9001) is a professional logistics service provider established in 1996, headquartered in Casablanca and with branch offices in key Moroccan cities. They have recently obtained certification for the new ISO 9001:2015 which has implicated a transition and update of their Quality Management System previously based in and certified by the 2008 version of the International Standard.
"TRANSFARO has a great commitment for quality as it is proved by the decision of adopting the new standard at the earliest stage, that once again underlines our positioning as an innovative premium agency", remarks Ms. Rajaa Farrouk, Managing Director at TRANSFARO.
Pls. visit www.transfaro.com for more information