Vrrddhi Freight Pvt Ltd, your new Connecta partner from India, has its headquarter in Chennai, India and started operating in 2014. They are accredited by Association Of Multimodal Transport Operators of India (AMTOI), FFI, International Federation of Freight Forwarders Associations (FIATA), International Air Transport Association (IATA), and MTO. Also they dispose of the AEO Certification from Indian Customs.
The name "VRRDDHI" is derived from Sanskrit meaning "RISE GROW SUCCEED", the moto that has driven the company as an entrepreneurial logistics & Freight forwarding to becoming one of the leading providers of integrated logistics services in the region.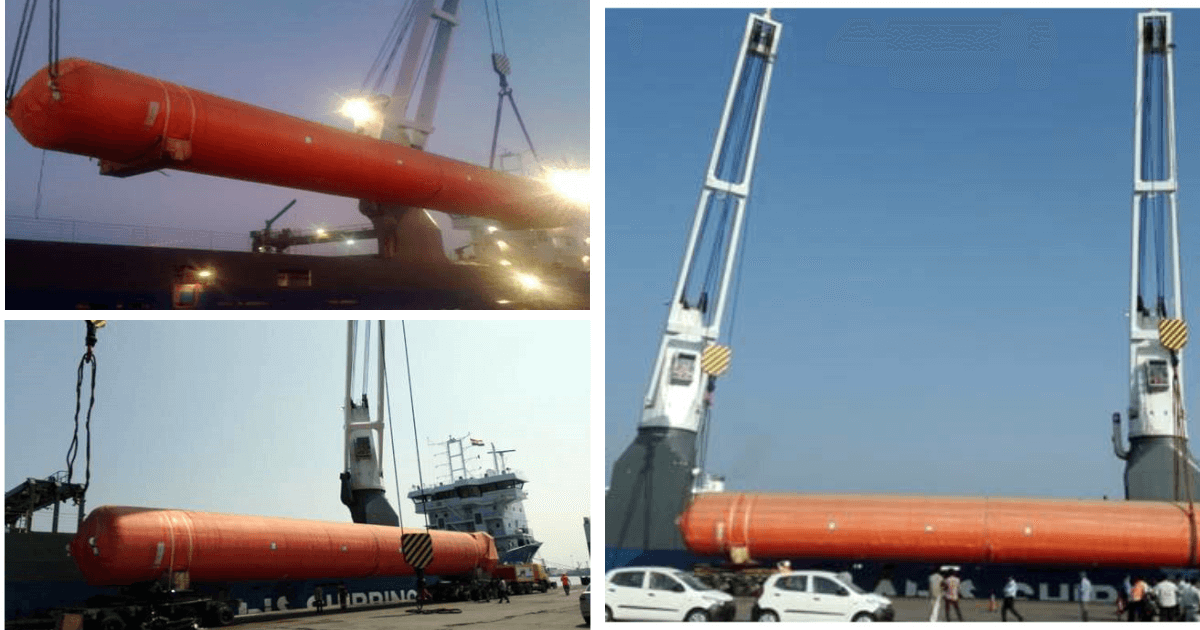 Vrrddhi Freight Pvt Ltd offers a complete range of international air & ocean freight and contract logistics and global supply chain solutions. Their comprehensive, flexible spectrum of services is supported by leading-edge information technology that provides a high level of visibility from end to end. They are well equipped to handle all emergencies, airport closures, strikes, riots and any other disruptions which can hamper business.
Their commitment and ability to cater to their client needs, positions them as a reliable logistics service provider and led them to become a strong Indian Subcontinent forwarder.
The company counts on a highly skilled team able to develop and manage customised solutions for Industrial Projects, such as shipments that are heavy lift, over-dimensional or that are out of gauge cargo and thus require multi-modal operating skills, specialised equipment and methods of transportation by sea, air, barge, rail or land Project cargo (hereunder) and a time-specific contract.
Further to the industrial projects the following verticals are also among their primary focus: High-tech, Pharmaceuticals, Hotel & Luxury, Automotive, Renewable Energy and FMCG.
Pls. visit https://www.vrrddhifreight.co.in for more information.