WEL, your CONNECTA partner in Malta, successfully handled a super urgent shipment of Industrial Hose Pipes for the Oil and Gas Industry. The shipment consisted in 5 Crates, measuring 204x204x109 cm and a total weight of 2,970Kg.
The pipes had to be transported from an offshore vessel in the Mediterranean Sea to Chennai Airport in India.
The main challenge was that no commercial air freighter service operates in Malta except of Integrator freighters, such as DHL and TNT. Thanks to the cooperation with Lufthansa Cargo, WEL managed to secure space on the Integrator aircraft that was linked to the Lufthansa's Frankfurt (FRA) Cargo Hub which ensured on-time uplift to Chennai (MAA). Despite it's dimensions, the shipment was available to their client in India within 6 days record.
Pls. visit http://wel.com.mt/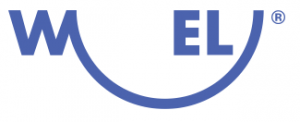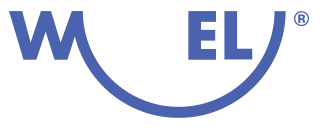 for more information.