Company Inroduction
Hereby would like to introduce Santova Logistics B.V. as your Pangea partner in The Netherlands.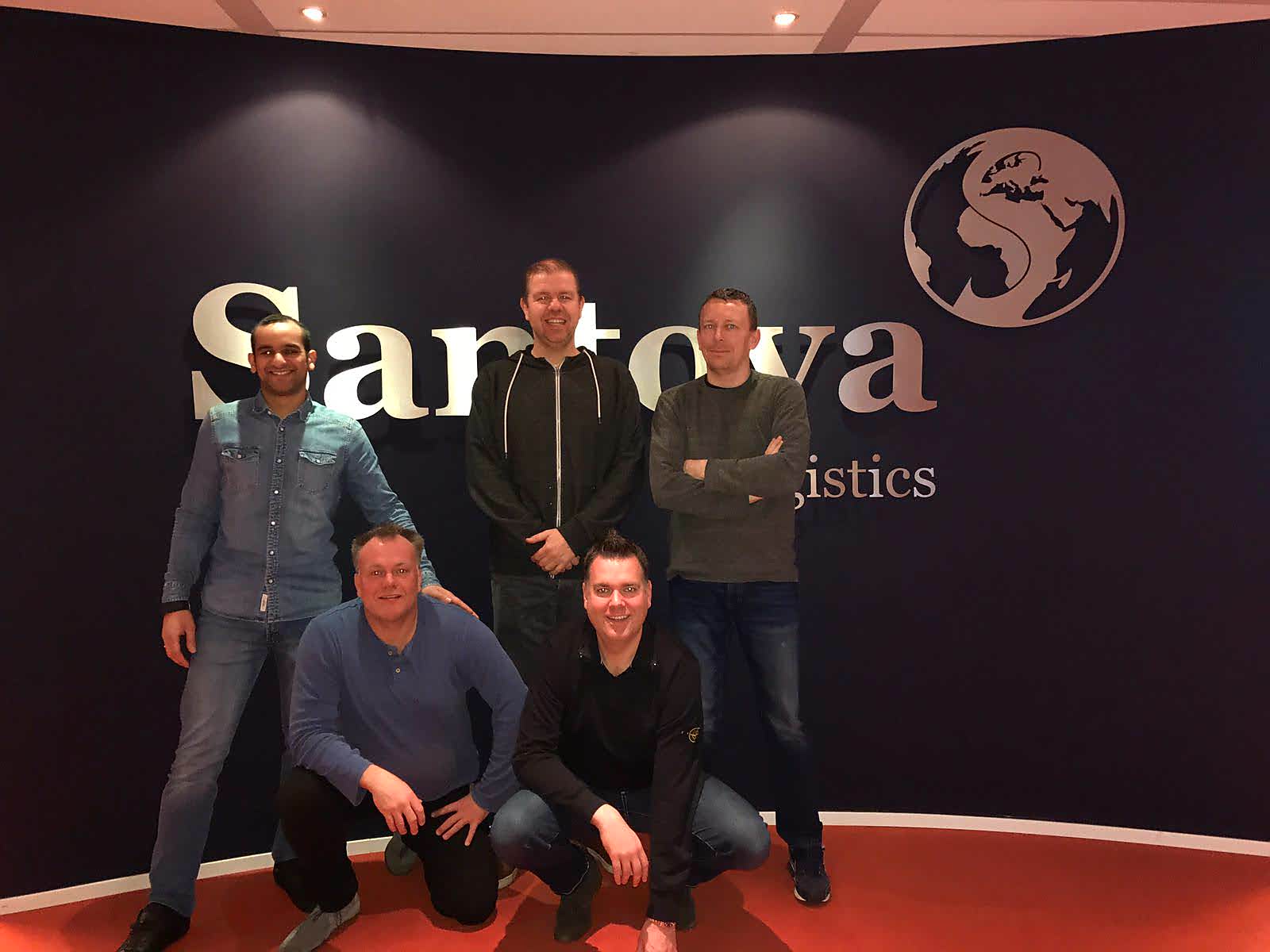 From a one dimensional service offering out of a single office in Durban in 2002, Santova today is a multinational global trade solutions business with offices in Africa, Asia, Australasia, Germany, United Kingdom and The Netherlands.
With the Netherlands as a gateway to Europe we are happy to offer you from our offices in Rotterdam and Schiphol our Dutch way of service, very business orientated, straight to the point and extremely sales driven.
We are looking for partners who are interested in building and developing business together from a tradelane point of view.
Just like any other agent in this network we can do all activities which are linked to Air Freight, Ocean Freight, Logistics and Supply Chain Management.
Don't hesitate to contact our Air and Ocean departments for your requests.
Airfreight Export : [email protected]
Airfreight Import : [email protected]
Ocean Export : [email protected]
Ocean Import : [email protected]