Topline Express Logistics (TEL), your Connecta partner in China, is making strides in modern logistics by leveraging its advantages and highlighting its unique features. TEL has developed from a general freight forwarding company to a total logistics service provider in its nearly 30 years of operation. Today, it provides one-stop cross-border integrated logistics services for import and export trade participants, thanks to its extensive network of globally renowned carriers, shipping agents, and freight forwarders.
One area in which TEL has been driving innovation is packaging. The company has recognized that reasonable packaging design has a significant impact on logistics costs, and it has sought to integrate packaging and logistics more closely to achieve greater efficiency and cost savings. For example, TEL provides in-factory packaging services to customers, ensuring a seamless connection between packaging and logistics. This has resulted in increased convenience for customers, as well as significant cost savings.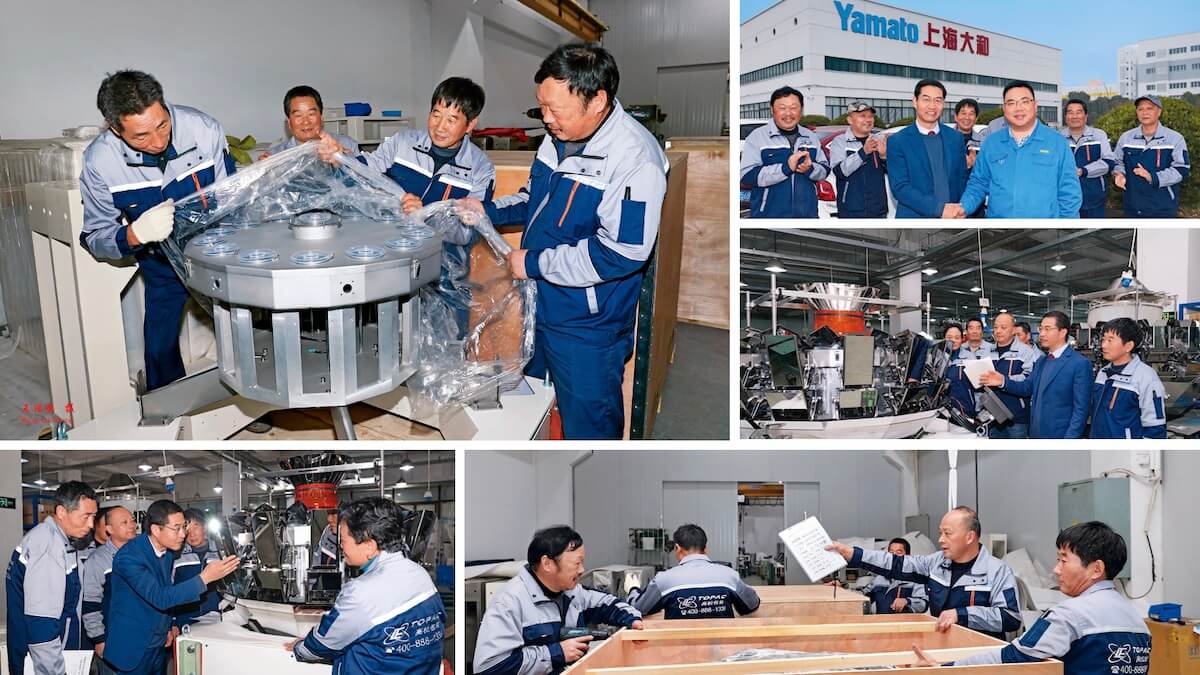 Moreover, TEL has broken through the traditional packaging concept by ensuring not only the safety of goods but also the rational use of transportation space. By doing so, the company has been able to optimize solutions, saving time, labor, and money for customers. TEL's packaging design has been able to reduce the number of containers required for transporting goods, for example, by designing them to fit more effectively into transportation vehicles.
TEL's focus on packaging has been part of a broader strategy to improve logistics quality, enhance efficiency, and reduce costs. This has involved the development of new transportation modes and routes, such as air and multimodal transport, and the optimization of solutions for oversized and overweight equipment. TEL has been able to help customers reduce logistics costs by providing economical, rapid, and safe door-to-door services.
TEL is a logistics company that has succeeded in integrating packaging and logistics more closely to achieve greater efficiency and cost savings. The company has broken through the traditional packaging concept and has optimized solutions to reduce logistics costs. With its focus on modern logistics development, TEL is ready to deliver exceptional logistics services for the foreseeable future.
Pls. visit http://www.tel-group.com/ for more information