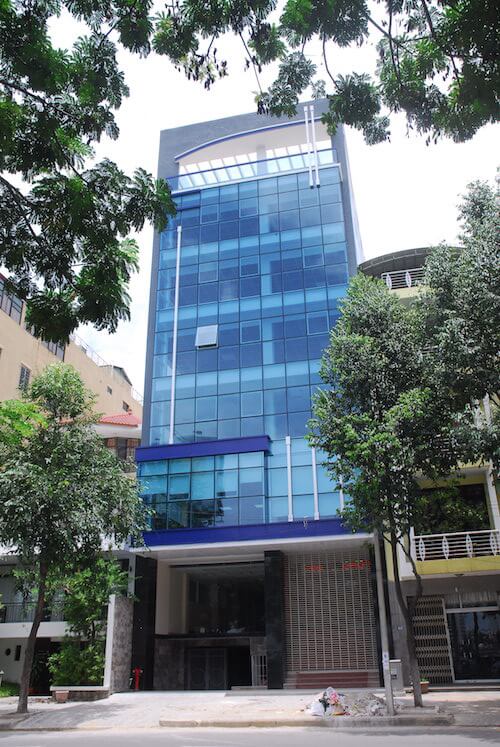 Earlier this year ASIALOG, subsidiary company of ASIATRANS GROUP (CONNECTA partners in Vietnam) was appointed as the official agent for UASC Shipping Line (United Arab Shipping Company) in Da Nang and Quy Nhon, which are 2 international main ports in Central region of Vietnam.
Only 3 months after entering the Da Nang and Quy Nho markets, and thanks to the professional and knowledgeable staff from ASIALOG, UASC is now widely well-known and has achieved an output of 200 Teus. These numbers are aligned to the strategical lines and objectives that target 3000 Teus in 2017 and to become in the top 10 shipping lines after 2 years joining this market.
ASIALOG is a subsidiary company of ASIATRANS GROUP and a part from developing the alliance with UASC shipping line, is also concentrating on other services of the logistics chain, such as warehousing systems, customs clearance and forwarding.
"ASIALOG is expected to be a formidable competitor in the logistics industry of Vietnam Central region market in the near future", remarks Mr. Thinh Tran, Managing Director at ASIALOG. "ASIALOG is making solid progress on the logistics regional an national markets, contributing greatly to the development of ASIATRANS Group".

Pls. visit www.asiatrans.com.vn for more information