There is a huge client basis in Chinese inland cities, besides the popular coastal cities, mostly connected by trucking service or a small part by river. Additionally, it is frequent to face trucking high cost and even shortage from mainland cities, specially since the pandemic period.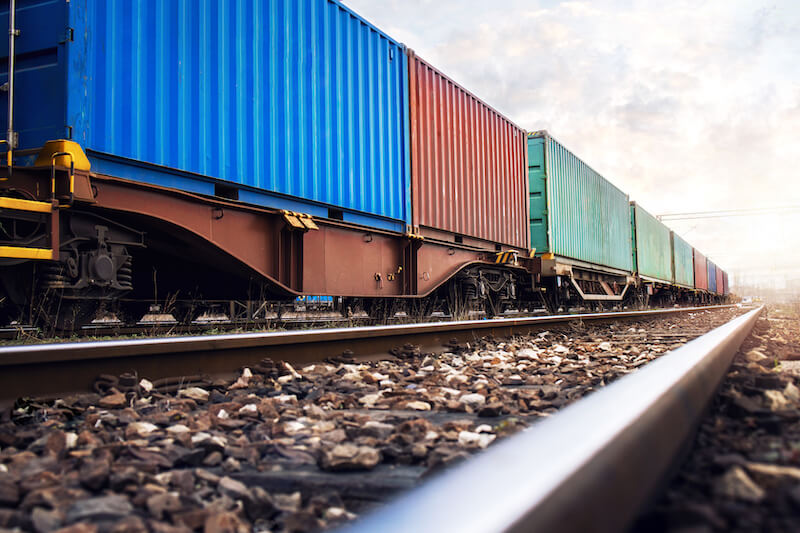 CIMC ADS, Your Connecta partner in China, offers a new reliable choice by a Rail-Sea combination service for ocean shipments from inland cities, with below advantages:
Cost-saving on pre-carriage, esp. for suppliers far from basic seaports;
Flexible & sufficient empty containers to be used at local rail yard;
More free detention days at origins;
Frequent & stable rail schedule to ensure the transit time on pre-carriage.
The Chinese Government cares about the development of inland areas very much, with supporting policies.
This is a mature solution that CIMC ADS has already been handling, counting on a professional dedicated team.
Current they have launched 5 lanes via Shanghai/Shenzhen/Qingdao/Tianjin/Ningbo port, which cover well South/East/North/West according to it's convenience, with details as below:
Lane 1: Via Shanghai port – To connect provinces of Jiangsu/Hubei/Anhui
Lane 2: Via Shenzhen Yantian port – To connect provinces of Guangdong/Hunan/Jiangxi
Lane 3: Via Qingdao port – To connect provinces of Shandong/Henan/Shan'Xi
Lane 4: Via Tianjin port – To connect provinces of Hebei/Shan'Xi/Jilin/Ningxia/Yinchuan/Xinjiang/Inner Mongolia
Lane 5: Via Ningbo port – To connect provinces of Zhejiang/Jiangsu/Jiangxi/Hunan/Hubei/Henan/Sichuan
CIMC ADS is always doing efforts to offer more solutions to solve problems and get shipments moving. If you are interested in this option pls. get in touch with the CIMC ADS Team.
Pls visit http://www.ads-logistics.com/ for more information