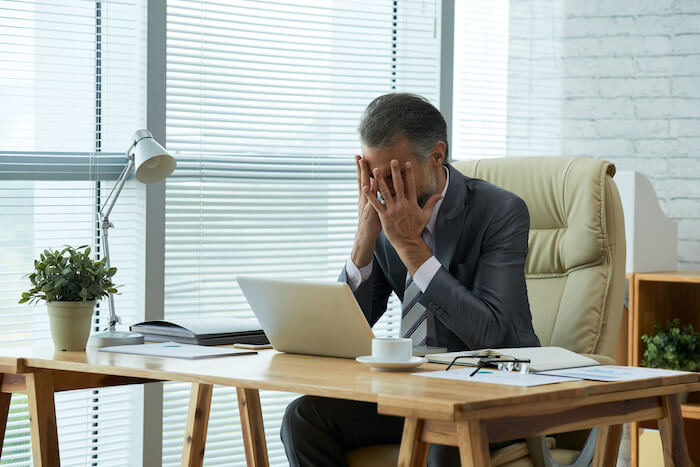 The rapid spread of the Coronavirus is creating great uncertainty among freight forwarders and logistics companies around the world. The virus has already spread to more than 190 countries and confirmed cases continue to grow.
Apart from the immediate actions to contain the spread and improve people's safety, many governments are already announcing unprecedented capital injection measures for the recovery of the economy after the break.
Freight forwarders and logistics companies will be among the first to participate from this recovery, the supply chain is partially interrupted at present but, despite all, it is certain that it will be re-activated. Let's keep this in mind for positiveness.
For you to pass this small bump as best as possible, we want to give you some tips on how to manage your company in times of uncertainty like the current one:
1. Your priorities: health and communication
Health comes first, if your team is not well, your company will not be either, so take care of it. To do this, your company may need to reinvent itself by promoting teleworking and establishing new procedures, but it is surely something that in the future will be very beneficial for both your business and your workers.
Also, think that this uncertainty not only invades you, but also your team that may be confused or worried. Therefore, it is important to establish two-way communication to keep you informed at all times and to ensure good coordination before, during and after the crisis.
2. Develop an internal and external communication strategy
Wake up, this situation is not a matter of a day, two or three. We know that it will be several months until everything is over, so let's get to work. Anticipate the problem and establish effective communication processes with your team and with your clients, not only for this occasion but for future ones. Make sure that you maintain communication, not only with your team, but also with your clients, agents and suppliers.
To do this you should consider: How to work effectively from home, if you have adequate online collaboration tools, how you will communicate with your clients to notify them of possible delays, etc.
In addition, you can take advantage of the moment to enhance your partnerships and get the most out of networking, which does not necessarily have to be face-to-face, there are many online tools that can be of great use.
3: Offer creative and priority transportation solutions
In a situation like the current one, the role of freight forwarders and logistics companies has become essential. The vast majority of media have already echoed the importance of this sector, which enables the population to be assured of the supply of essential goods (health products, food, medicines, etc.) For this reason, your work is now more important and valued than ever.
To manage this new challenge, your experience will be fundamental and will surely be tested on many occasions, so it is important that you consider creative and innovative solutions to differentiate yourself.
4. Diversify the location of your savings
Prevention is better than cure. You probably already have an emergency savings fund, but have you ever thought about diversifying their location? Given the uncertainty of the duration of this health crisis, it is important to ensure the availability of funds and anticipate.
5. Plan your return to work: be flexible
When everything ends, and it will end, we have to think about how to organize a return to work and to normality. If something is clear, it is that the impact of this crisis will also have an important emotional charge on all of us. There will probably be team members who have relatives hospitalized, or deceased, even team members may have been affected by the virus. There can be many circumstances, so it is important to give them a transition margin and the maximum possible flexibility to recover. In this way, you will reduce stress and be able to be more concentrated and be more productive in the long run.
We can learn from everything, even from difficult situations like this. That is why it is important that once this crisis passes, you apply everything that has been positive for your company and that you maintain it, it may be a great opportunity to reinvent yourself.