ILYANG EXPRESS, your new Connecta partner in South Korea, has been providing total logistics services in Korea for 48 years and is a pioneer in the industry.
They were the first licensed entity for marine cargo transportation brokerage in Korea and have been the general agent for DHL Express for 20 years, introducing the express industry concept to Korea.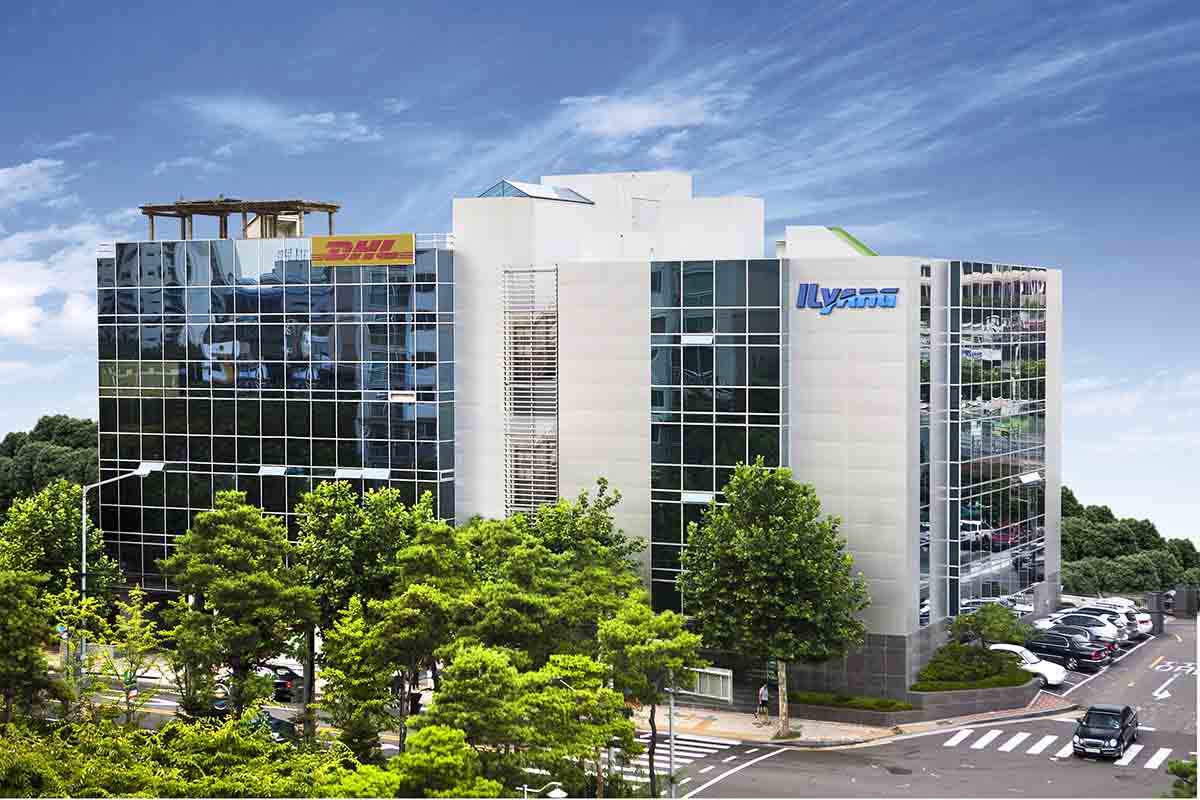 As a one-stop solution logistics provider, ILYANG EXPRESS have sister entities in Korea for domestic delivery, warehousing, and customs brokerage.
They're currently running the "Hugo Boss project," which covers international transportation, warehousing 3PL, and local delivery.
Pls. visit http://www.ilyangexpress.com/ for more information