Korman Group, your Connecta partner in Hong Kong, has recently moved to their new office located in the neighbourhood of Lai Chi Kok, in Kowloon. Their new address has been updated in the members directory, telephone/fax numbers and emails remain unchanged.
They are fully settled and operative from their new space, with a renovated layout that better matches their growing team needs.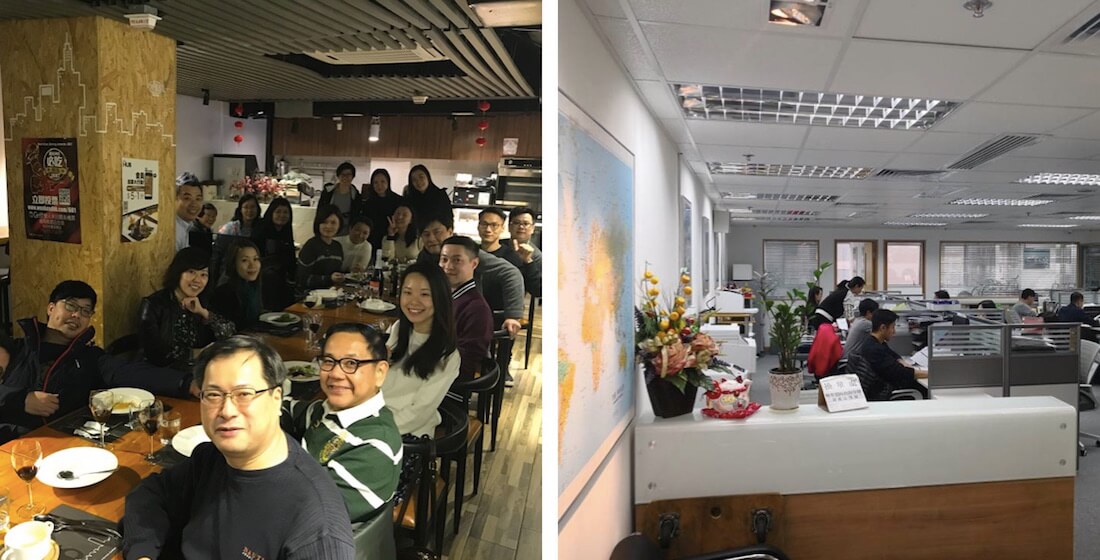 Also, this month Korman Group Hong Kong held their Annual Dinner and had a wonderful time to celebrate together everything they have achieved this year and to look forward to the upcoming year with ambition and optimism.
Pls. visit www.korman.net for more information.