LOGISTICA MASENI, your new Connecta Member in Ecuador, is a trading & international transport company with more than 18 years of experience in the market. They deliver easy, personalized & integral logistics solutions to make Global Exchange possible. LOGISTICA MASENI offers a premium professional logistics service by being strategic allies of their clients.
Offering a customer-focused service, their team aligns performance to clients' and partners' objectives, requirements and needs and builds a long-term relationship based on experience, trust and communication.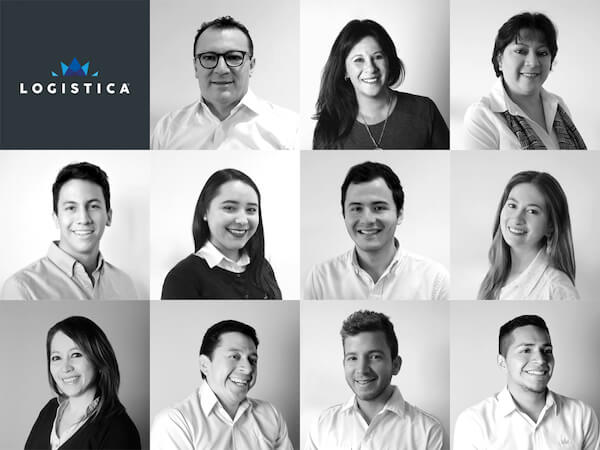 LOGISTICA MASENI services:
– Trading: Purchase, trade & distribution of Ecuadorian & foreign products.
– International Transport: Export & Import (Air Freight, Ocean Freight, Inland & Courier)
– Customs: Exclusive Customs Brokers & Clearance Processes
– Documentation: Licenses, Certifications, Registrations, etc.
– Warehousing & Distribution: Storage, stocktaking & door-to-door delivery.
LOGISTICA MASENI Benefits:
– BASC Business Alliance for Secure Commerce Certification
– Professional Account Executives
– E-Logistics Operations Software
– Step by step Notifications System
– 24 hours / 7 days service
Pls. visit www.logistica.com.ec for more information.