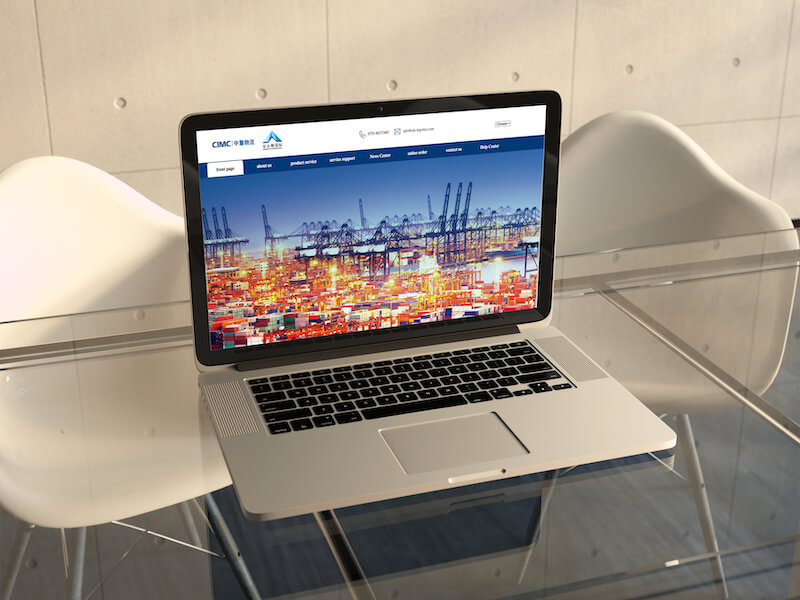 Despite the hard market circumstances, CIMC ADS, your Connecta partner in China, continues to embrace new developments and improvements for better serving their honorable clients and partners.
From the beginning of May, they launched their new company website which is now fully operative. The new site keeps the same url address https://www.ads-logistics.com/, and adds many new features and information for visitors to explore.
Changes include new structures, new design and layout, new functional modules, new display of pictures, which offer more complete contents and clearer construction. Key elements of the new system are new tools like online order, cargo tracking, HSCODE query, Seaports/Airports query, Shipping company query, FBA warehouse address, Forwarding FAQ.
Additionally it comes with new language checking for Spanish.
CIMC ADS welcomes everyone to view their new website and find relevant contents as well as useful tools.
Pls. visit https://www.ads-logistics.com/