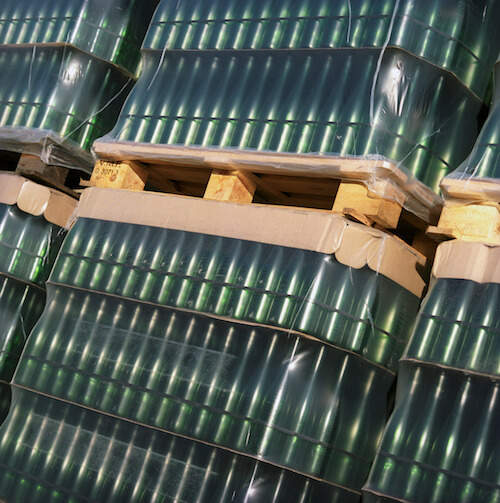 Your CONNECTA Partners in France, PROLINAIR, have recently moved  their Bordeaux office becoming exclusively dedicated to their Wines & Spirits department.
This change is a natural move to be closer to their long-term Fine Wine warehouse partner: DARTESS.
Now 5 people are working for Air & Sea Shipments all over the world and ready to answer to all your enquiries or questions.
Pls. find below the new address:
PROLINAIR BORDEAUX
Zone de Bordeaux Fret
14 rue de Strasbourg
33520 BRUGES
FRANCE
Tel : +33 5 57 26 04 81
Fax : +33 57 26 04 89
Pls. visit www.prolinair.com for more information