SEAFRIGO AIRFREIGHT, your new Connecta partner in France, is based in CDG airport from where they handle import / export shipments from all over the world by air. They also have an office in Le Havre for ocean shipments.
Their team of dedicated specialists experienced in know-how of General Cargo offer global and controlled services for the logistics chain and operations of General Cargo, Live Animals, DG, Perishables, etc. SEAFRIGO AIRFREIGHT solutions are adapted to each customer's needs.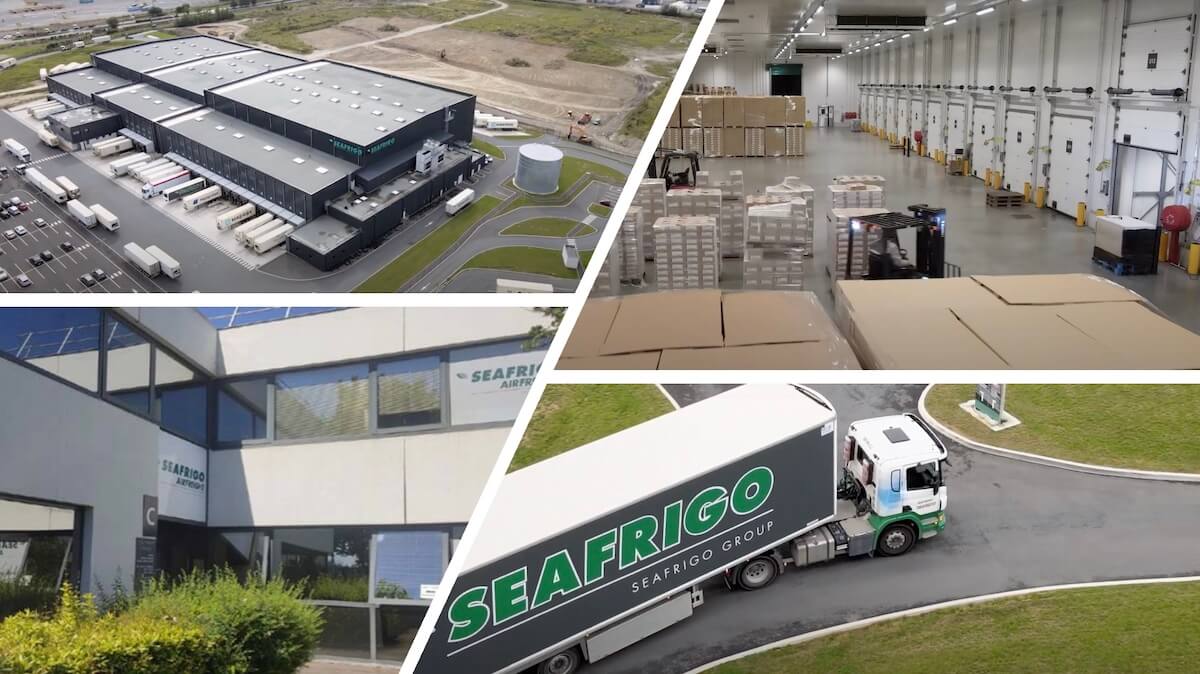 SEAFRIGO AIRFREIGHT (IATA, AEO, ISO 9001 certified) enjoys a strategic positioning on Thiais, Roissy and the MIN of Rungis and counts on responsive and experienced dedicated teams that offer customers and partners tailor-made services. They manage 7000sqm temperature storage capacities.
Their import/export services include:
For more than 40 years, SEAFRIGO GROUP has positioned itself as one of the world leaders in logistics and works with global and prestigious brands. They have developed an international presence based on owned infrastructures in 24 countries.
Pls. visit https://www.seafrigo.com/ for more information