Shiftco Shipping & Logistics India Pvt Ltd, your new Connecta partner in India, is headquartered in Chennai, India and counts on many branch offices across major Sea ports and Airports in India (namely Mumbai, New Delhi, Bangalore, Ananthapur, Coimbatore, Hyderabad, Ahmedabad, Tuticorin, Cochin , Karur, Pune. Mundra, etc..).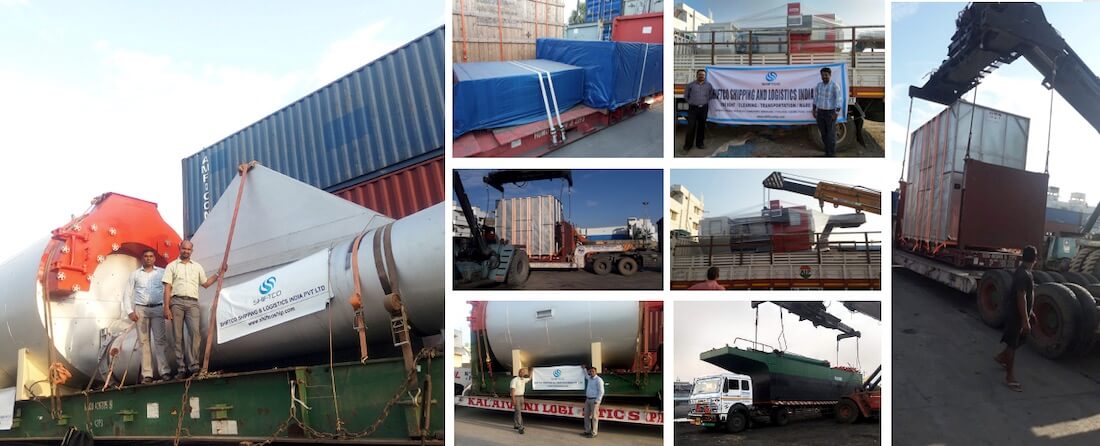 Shiftco is specialized in Freight forwarding , customs brokerage, consolidation, Transportation, Break Bulk handling, Ship Spare logistics, Exhibition cargo handling and supply chain management solutions. They also have their own Custom brokerage licenses , IATA, MTO, AEO FMC ,NVOCC and indicated below:
Shiftco has its own CHA licence which is operated from Indian Customs
Shiftco is IATA licence holder and having its major airline stock. Their Air export and import volume is approximately +100 tons per Month each product which includes weekly consolidation services from Frankfurt, Shanghai, Beijing, Singapore, New York, Milan and London to major India destinations.
Shiftco has its MTO licence and having contract rates with major shipping line for its export and import freight services.
Shiftco has registered in FMC -NVOCC to use its Bill of lading to USA and Canada. Shiftco has contract rates with YML, One line and Safmarine for USA sectors.
Shiftco has registered with FFI & FIATA
Shiftco is a AEO certified company India to give quality service to its customers.
Shiftco has employee strength of + 80 in India
Shiftco was awarded fastest growing forwarding company in 2018 by EXIM India.
Additionally, they have rate contract with major shipping line and Airline for Export and import movement of goods across the world and having all types of trucks for the movement of goods all over India.