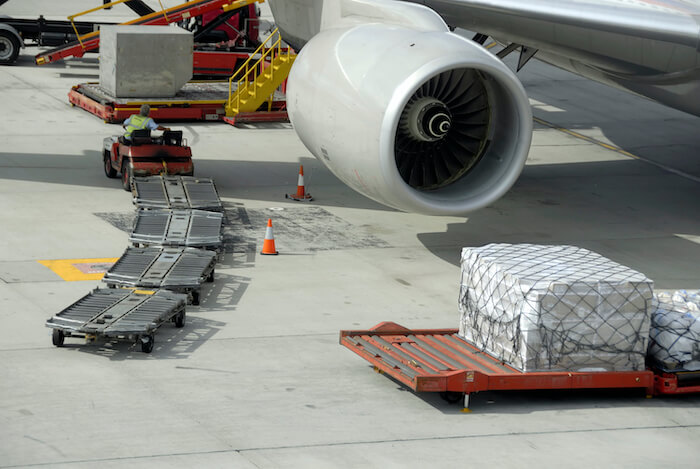 From September 2020, UNI LOGISTICS, your Connecta partner from China, will restart their charter services from PVG (Shanghai Pudong International Airport) to GRU (Sao Paulo/Guarulhos Airport).
They intend to fly 2 Charter flights per week, accepting cargo from all over China by inland trucking, with an available space of 230 cbm or 29 tons per flight. The routing is via LIS (Lisbon/Portela Airport) by Air China Airbus 330neo.
UNI LOGISTICS predicts that air freight rates will increase from September, as the launch of several electronic devices (Apple's iPhone 12, Samsung, Sony's PS5, etc) will squeeze capacity. At the same time that e-commerce goods are increasing fast and tightening space. Also the lunar New Year in September is traditionally a peak season in China, continuing with national holiday, Halloween, double eleven, Christmas and New year.
In order to improve their customers' service, UNI LOGISTICS, can lock rates and space under this direct charter service.
Pls. get in touch with UNI LOGISTICS for more information, their contact details are available through the shared members directory.