It is a pleasure to announce that WORLD EXPRESS LOGISTICS, your CONNECTA Partner in Malta, has launched a new company logo and website as part of the ongoing evolution of their company's brand.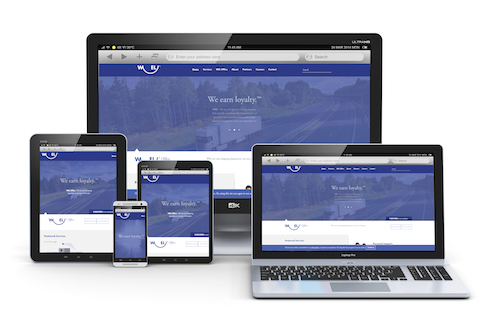 "Our business has grown and evolved and we felt it was time for a change. We have refreshed our logo to reflect that we are a dynamic team built on a wealth of experiences and diverse competencies in the transportation of goods and to symbolise our future as a supply chain reference", remarks Edward Micallef, General Manager at WORLD EXPRESS LOGISTICS.
The new tagline "We earn loyalty" expresses how through passion, flexibility and commitment WEL builds up long lasting relationships with customers, partners and suppliers and contributes to their success.
The new website is available and fully operative at www.wel.com.mt and has been designed with a fresh new look, user-friendly navigation and responsive development. We hope that you will enjoy browsing on the new WEL site.
The WEL team is also in the process of updating all their collaterals, marketing literature, online presence, stationery, etc with the new logo and corporate branding.
Pls. Visit www.wel.com.mt for more information.